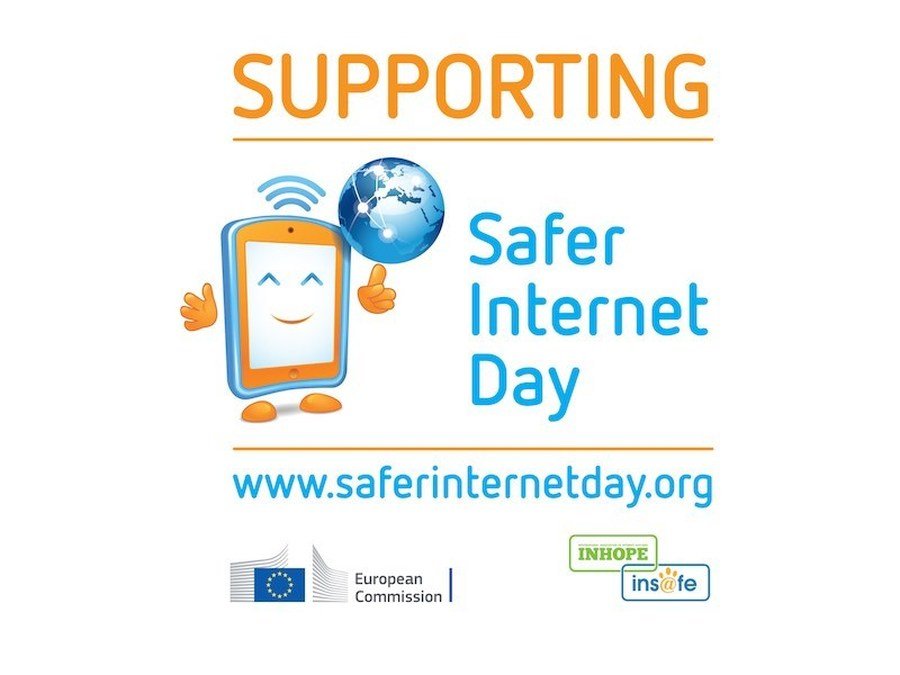 Every February all of the children at Minworth celebrated Safer Internet Day.
Every class from Reception through to Year 6 enjoy informative, relevant and fun sessions based on e-safety and the SMART principles. Our aim is to ensure that our children are equipped for modern life and the challenges they will meet in the digital world.
Below, are some examples of work produced by the children to celebrate this event.
What is your digital footprint? The children throughout school were exploring how to be responsible digital citizens and know how to share information safely online.
Take a look at some of the other e-safety work taking place at Minworth. Educating children how to be responsible and respectful digital citizens is at the forefront of what we do.