Extra curricular activities and enrichment
As a school, we have worked hard to develop the extra-curricular provision we offer to our children due to the significant role they play in the wider development of children's abilities and the contribution they well to their personal development and welfare.
Each term, all classes also have a special day to enrich their topics, either via an educational visit or a special visitor to school.
Years 5 and 6 have the opportunity to attend an outdoor and adventurous residential trip providing valuable learning experiences to challenge their confidence, determination and ability to work in a team.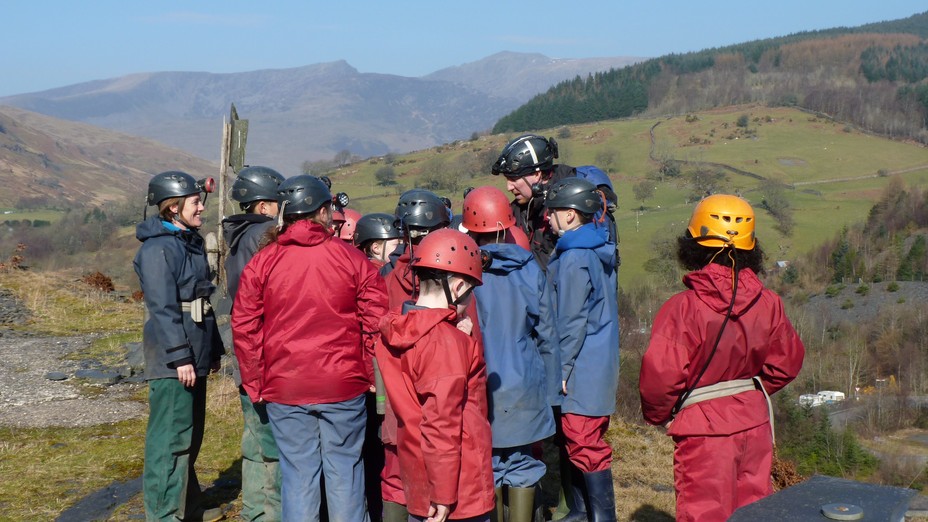 Sport
Sport is an integral part of life at Minworth and we aspire for all children to enjoy taking part in PE and school sport.
At Minworth we have an excellent and ever improving PE and sports provision that includes:
A specialist PE Teacher who delivers high quality PE in each class every week.

A wide range of

extra-curricular sports clubs, the majority of which are free for children to attend.

Affiliation to the Sutton Coldfield District School Sports Association.

A partnership with other local schools to share good practice and plan and prepare cross-school activities.

Links to the Wilson Stuart School Sports Partnership that helps bring schools together for cross school competitions and training.

A partnership with Bike North Birmingham who work to promote sustainable and environmentally friendly modes of transport, through fun projects and activities.

A partner with Aston Villa FC, who provide curriculum coaching and after school/ lunchtime clubs.

Termly enrichment events to encourage participation and enjoyment in sport
Music

Music, and the manner in which it enriches the curriculum and children's learning, is a prominent aspect of life at Minworth and is something that we know creates life long memories and skills. To this end, we offer the following commitment and provision:
During their time at Minworth, every child will learn to play a musical instrument.

We have a specialist teacher to teach whole class guitar in year 4.

We subscribe to and partner with the Birmingham music service.

We offer every child the opportunity to participate in our active school choir who participate in events at venues such as the annual music service ensemble gala evening at the Symphony Hall in Birmingham.
All children at Minworth are taught to sing in music lessons and our weekly singing assembly. We also run an extra-curricular school choir where children are given the opportunity to perform live whenever possible!
Autumn 2019 - Extra-curricular timetable
Club

Coach

Year Group

Time

Dates

Football

MUGA

Aston Villa

Free

Years 1 and 2

12.30pm – 1pm

Monday 9th September – Monday 9th December

Gymnastics

MUGA

Aston Villa

Free

Years 1 and 2

3.20pm – 4.20pm

Monday 9th September – Monday 9th December

Football

Field

MicroSport

Free

Years 3, 4, 5, 6

3.20pm – 4.20pm

Monday 9th September – Monday 9th December

Art Club

Y3 Classroom

Mrs Armstrong

£3 session

Years 3, 4, 5, 6

3.20pm – 4.20pm

Monday 4th November – Monday 9th December

Rugby

MUGA

Rugby Tots

Free

Years 1 and 2

12.30pm – 1.00pm

Tuesday 10th September - Tuesday 10th December

Choir

Year 4 Classroom

Mrs Prentice

Free

Years 3,4,5,6

12.00pm – 12.30pm

Tuesday 10th September - Tuesday 10th December

Cheerleading

Hall

Diamond Elite

Free

Years 1, 2 & 3

3.20pm – 4.20pm

Wednesday 11th September – Wednesday 11th December

Cricket

MUGA Pitch

Mr Sadler

Free

Years 3, 4, 5, 6

8.00am – 8.45am

Thursday 12th September - Thursday 23rd October

Tennis

Playground

MicroSports

Free

Years 3, 4, 5, 6

3.20pm – 4.20pm

Thursday 12th September - Thursday 12th December