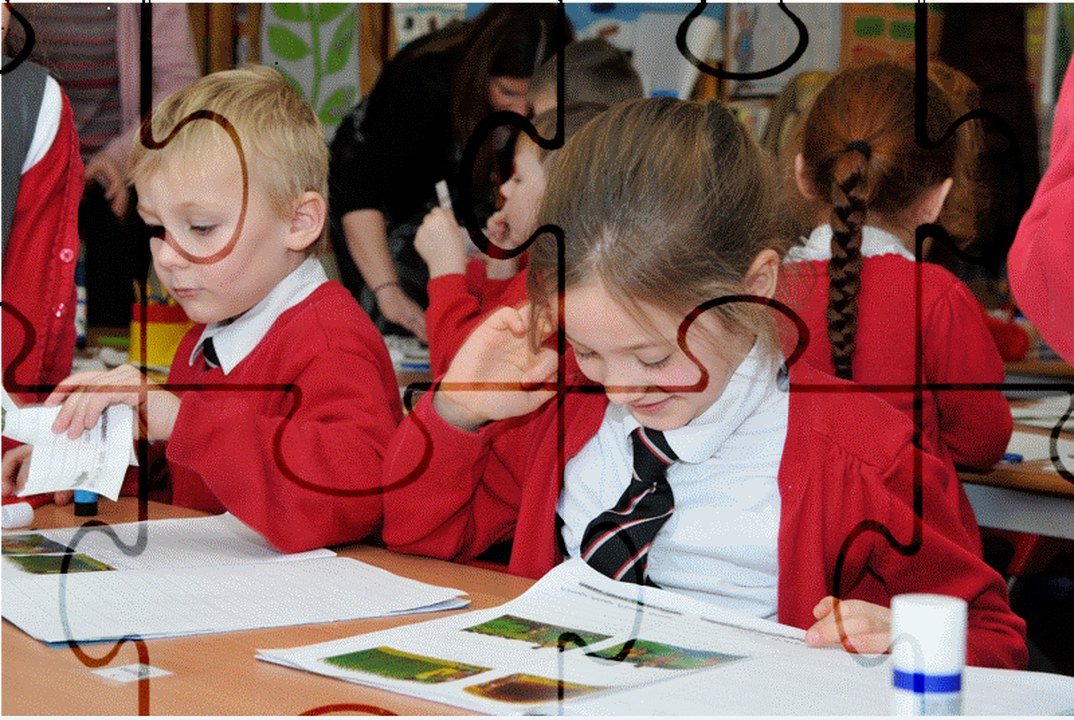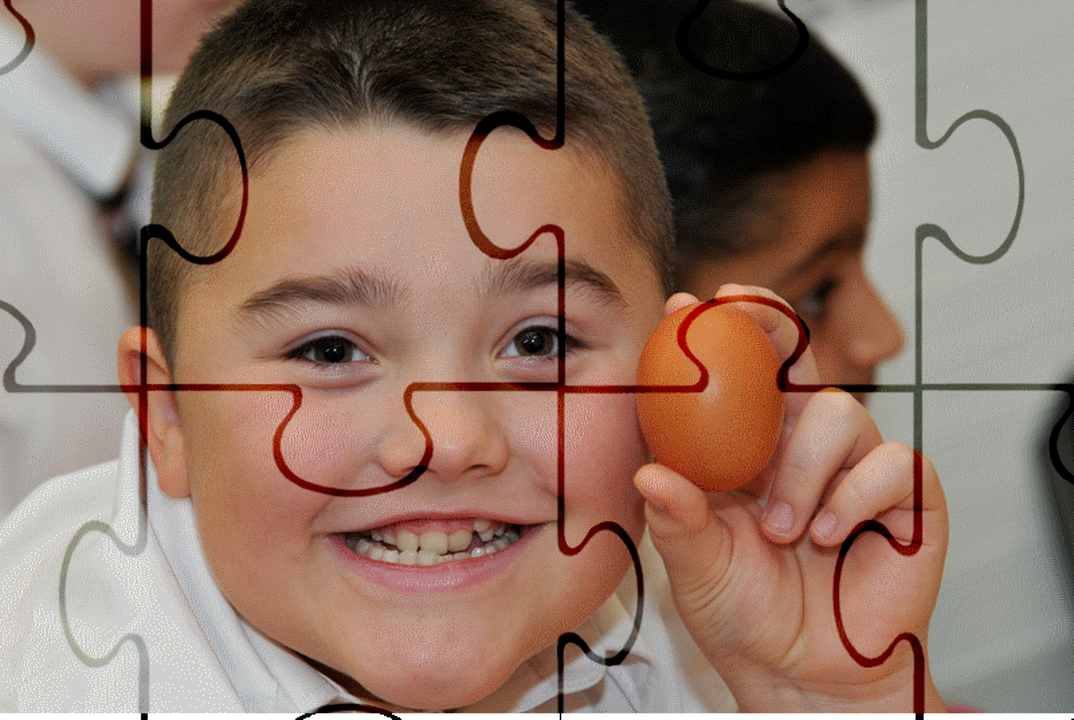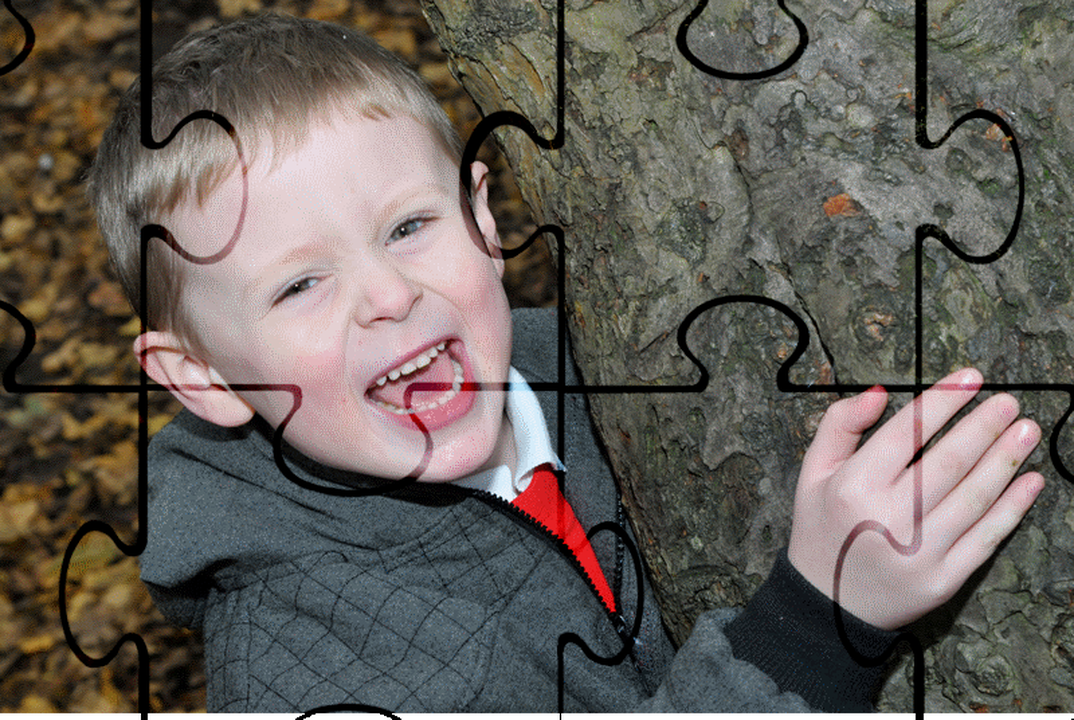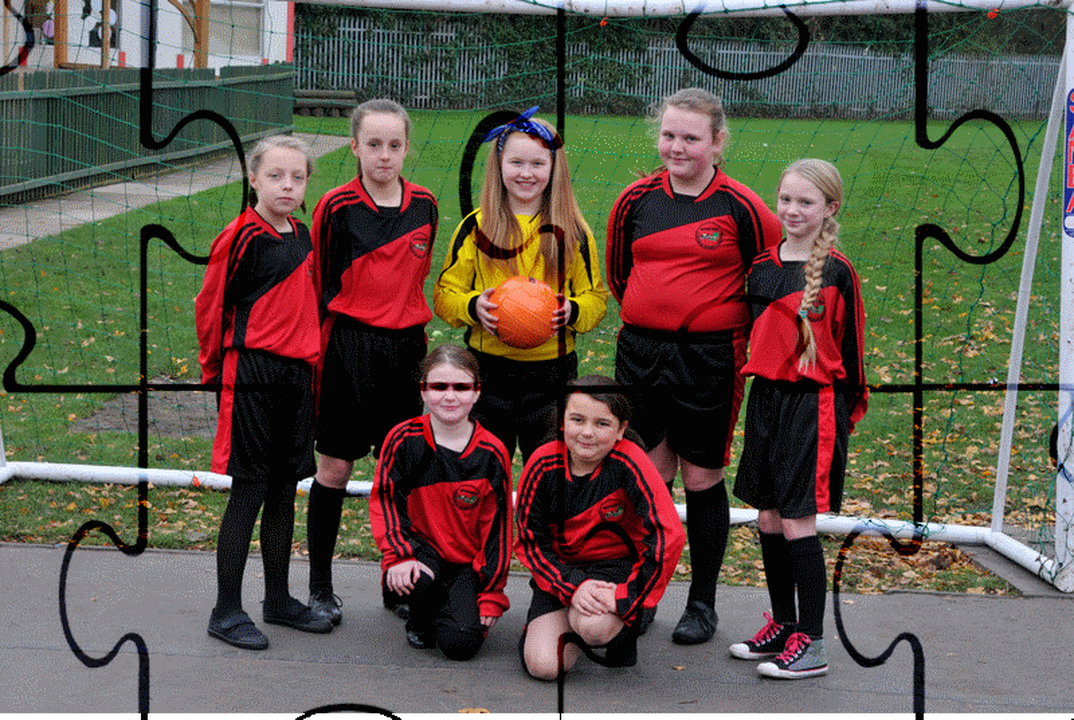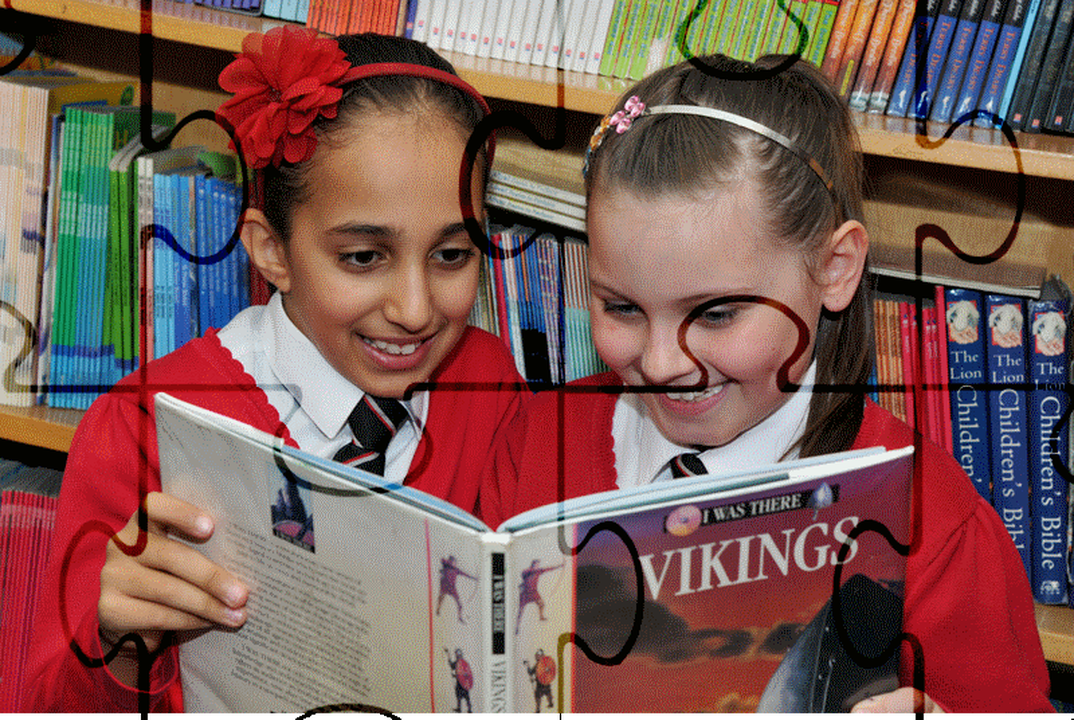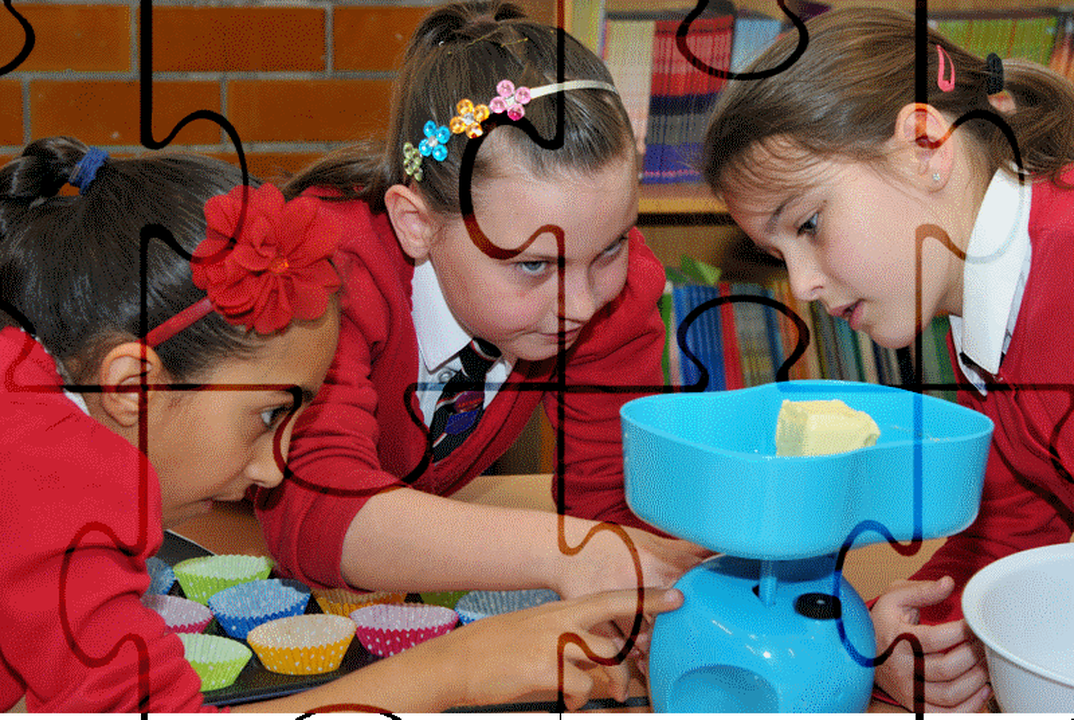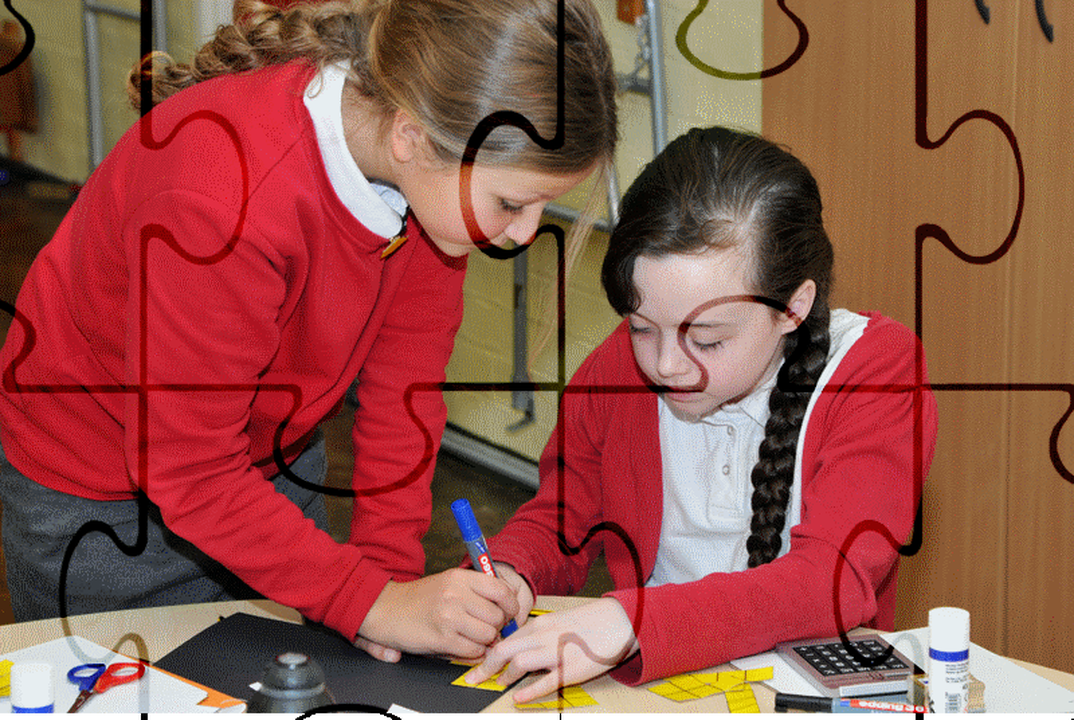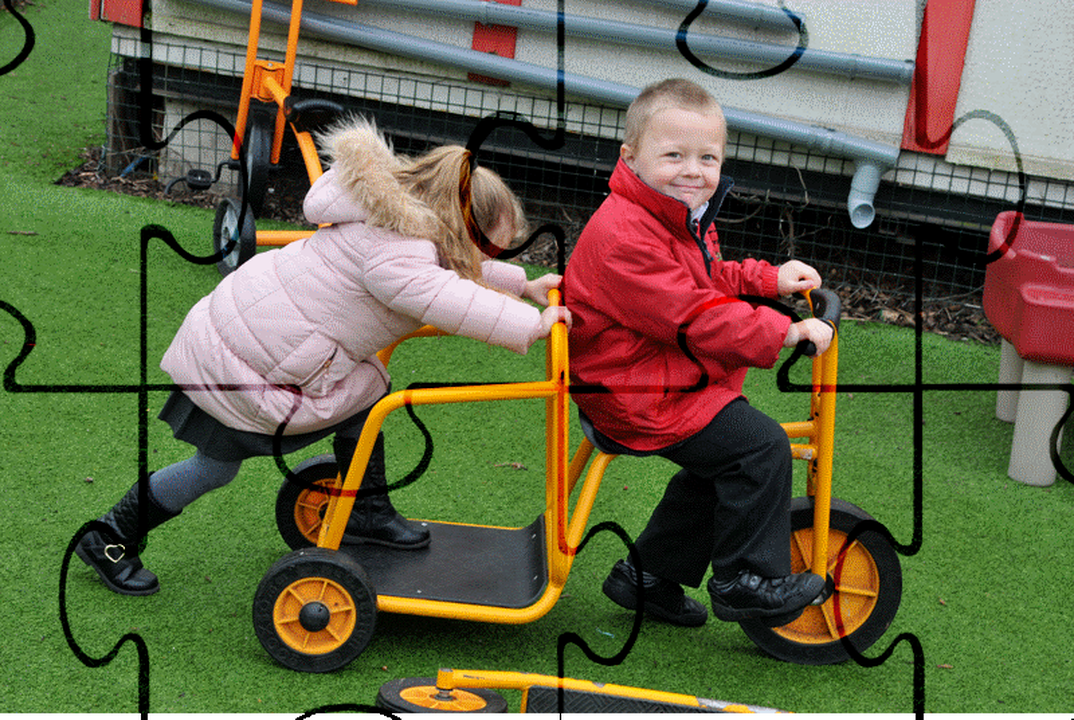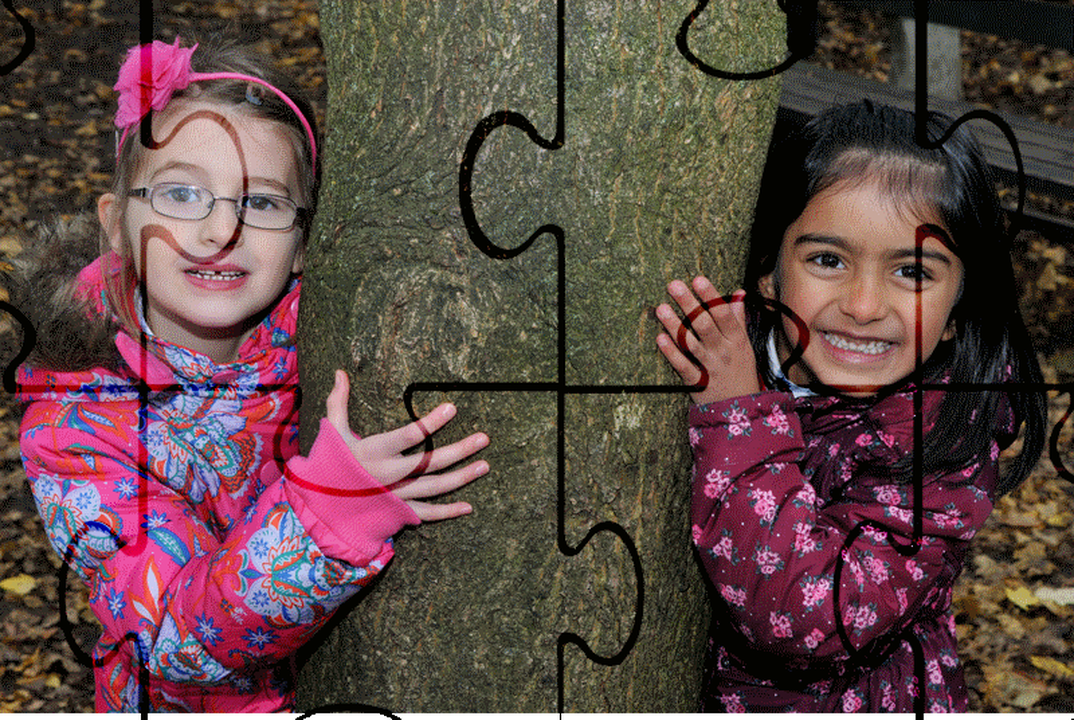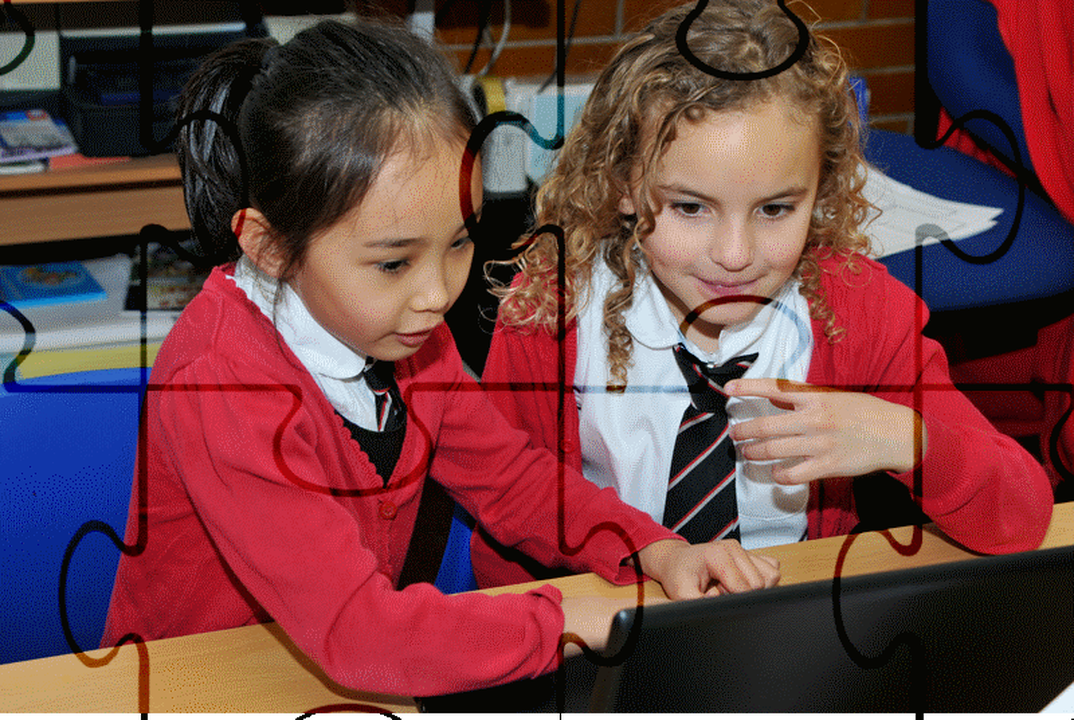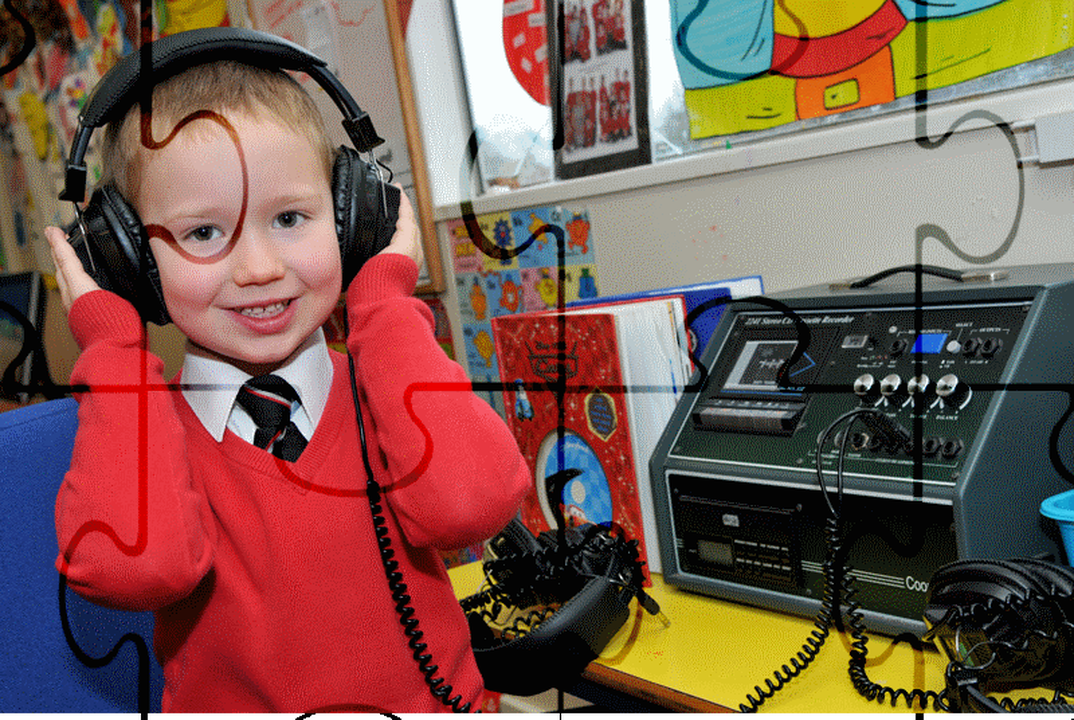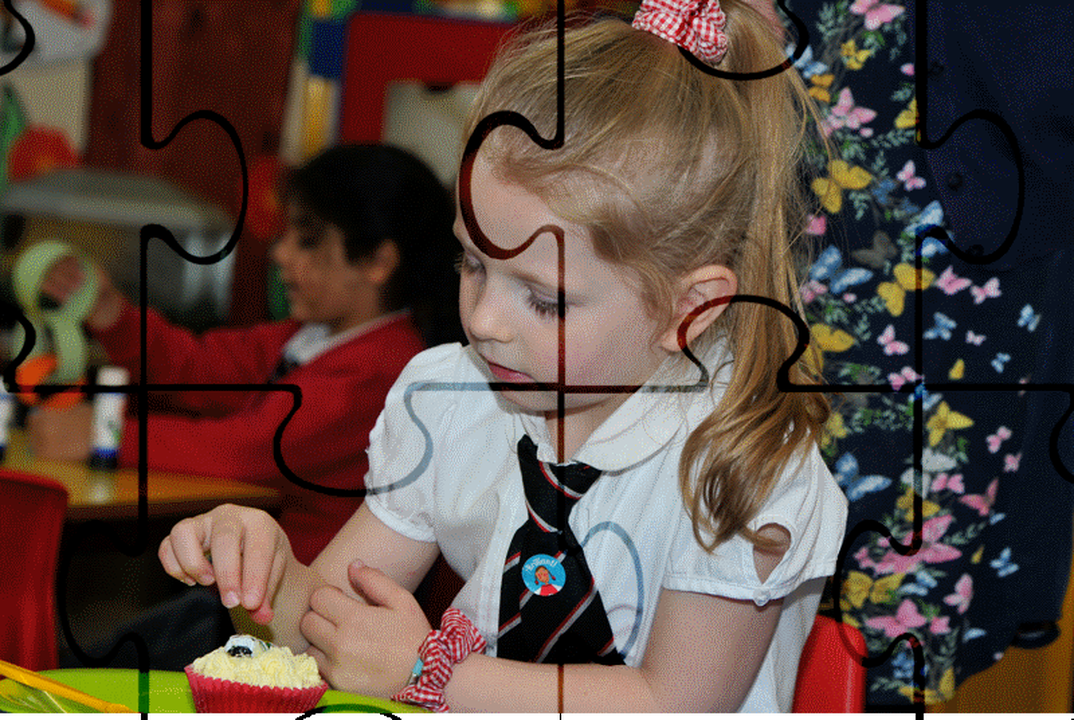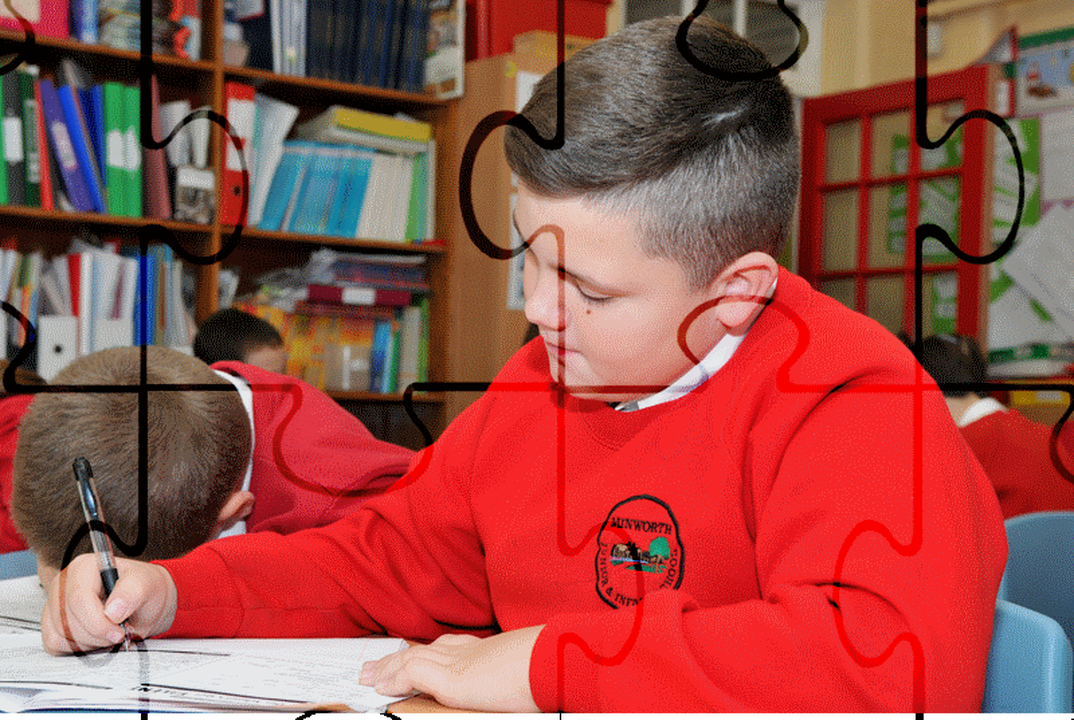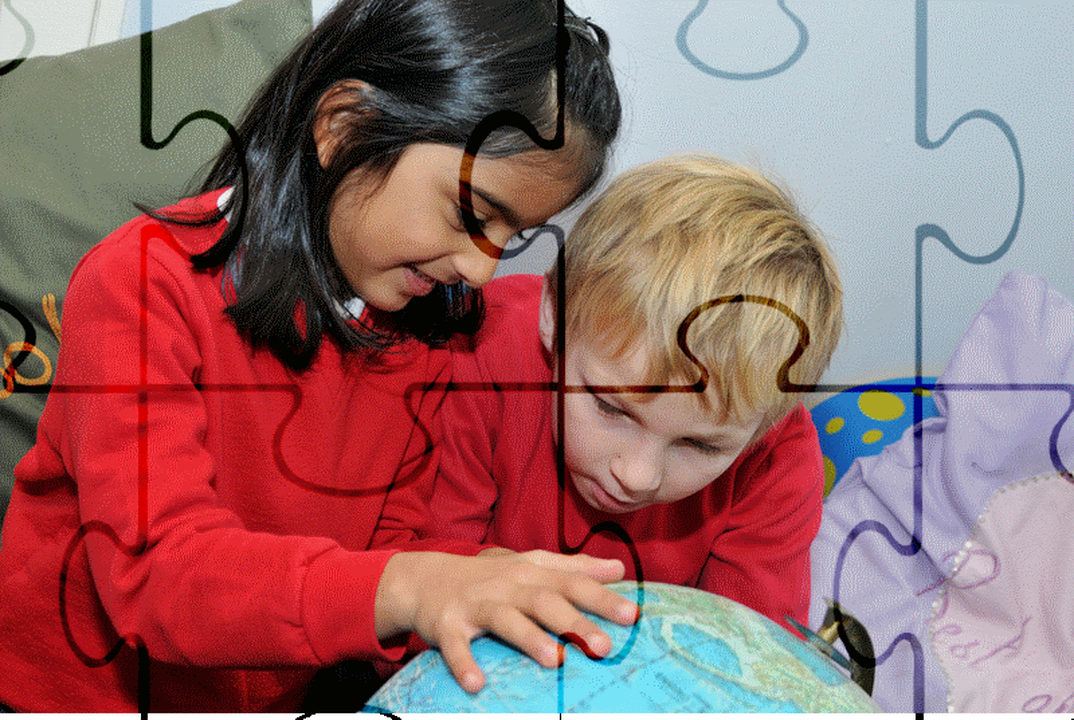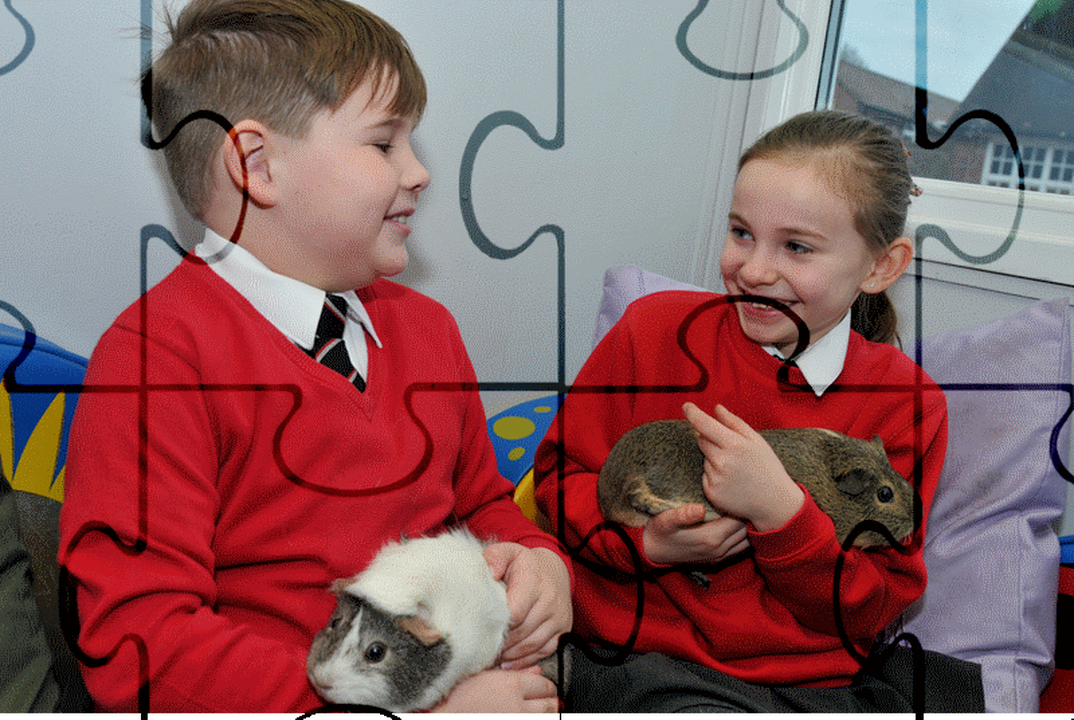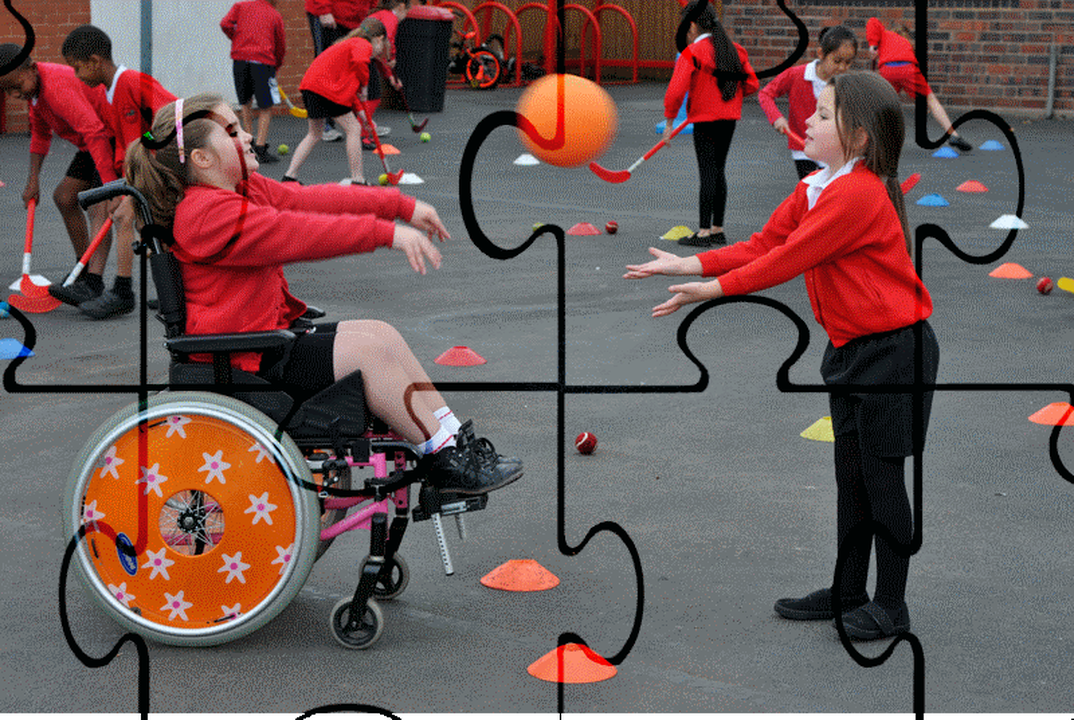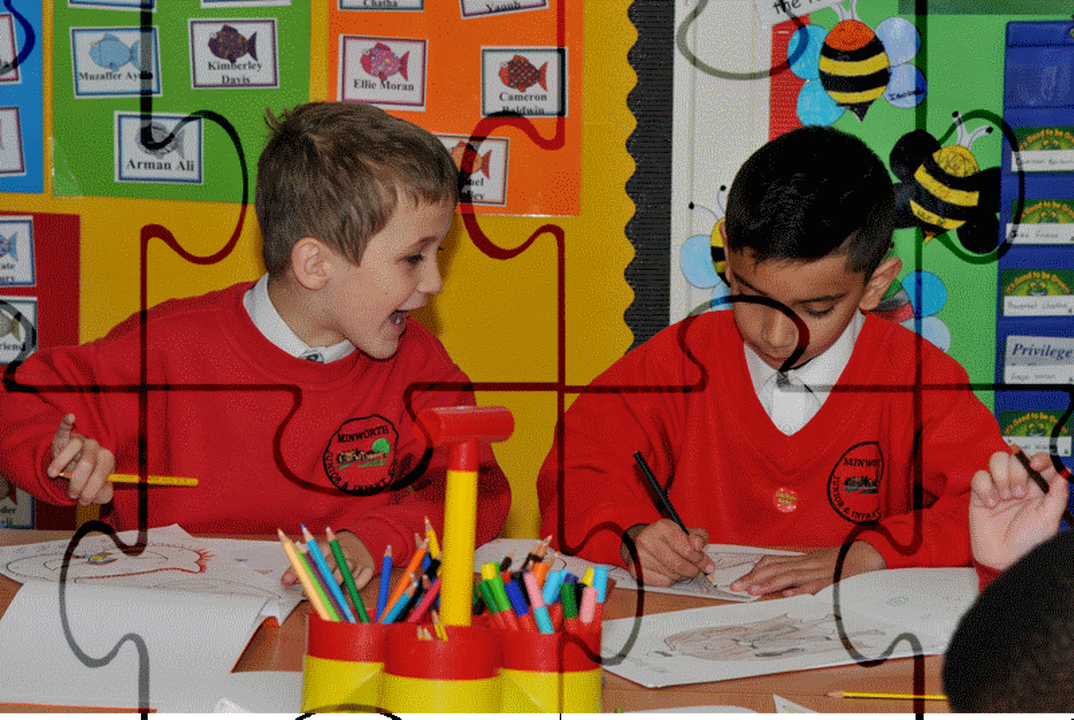 Welcome to Minworth Junior and Infant School.
It is a great pleasure to introduce myself as head teacher of this wonderful school; a school steeped in so much history but equally one with such a bright future. We used to pride ourselves on being one of the few remaining small village schools in Birmingham. However, the success we have achieved over the past few years has put paid to that and we have increased significantly in size as a result. So what do we take pride in now? Well several things actually. First, and most importantly, we are proud of our children. They enjoy coming to school, they work hard and their behaviour is exceptional. They really are a credit both to ourselves and their parents. Secondly, we are proud of our achievement. Standards have risen rapidly over the last few years and we now achieve consistently high academic standards, testament to the excellent teaching across the school and the hard working ethic instilled in our children. Thirdly, we are proud of our creative curriculum. Our children tell us they enjoy coming to school and they enjoy the work they do, particularly the frequent themed days and educational visits! Finally, we are proud of the pastoral care that we provide to all of our pupils, treating them as individuals, tailoring any support to their specific needs and ensuring that we give them the very best opportunities to succeed.
But don't just take my word for it, please have a look through our website, which gives a good flavour to what life is like here at Minworth, and the staff and I look forward to welcoming you to the place we are proud to call, 'our school!'
Mr M.Sadler
Headteacher
22 May As the children enjoy the sunshine on the last day of half term, all of us at Minworth wish you a happy holiday!
11 May A massive good luck to all of our Y6 children for SATs week. We are all very proud and humbled by your hard work and determination!
30 Apr There are spaces available for the Year 3/4 AVFC club. PLease contact the school office if you are interested!
16 Apr It has been wonderful to see the children back and raring to go at the start of this new summer term!
27 Mar Well, today is Mrs Leese's last day at Minworth after 7 years. A massive thank you and good luck! http://t.co/SOXSecQVYM