Welcome to Minworth Junior and Infant School - Where learning is alive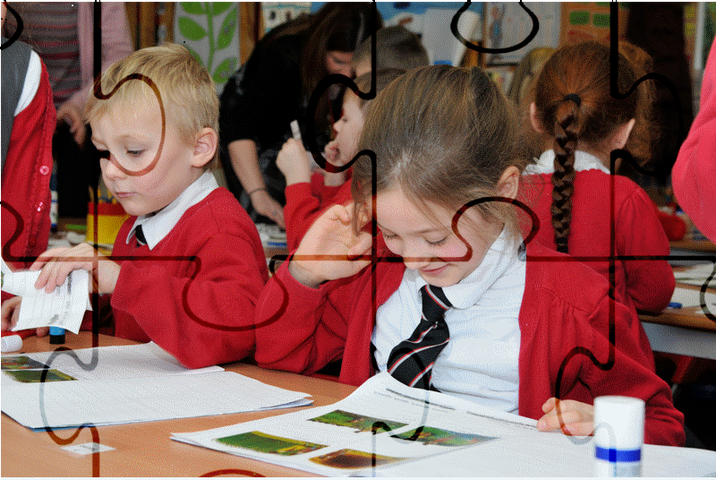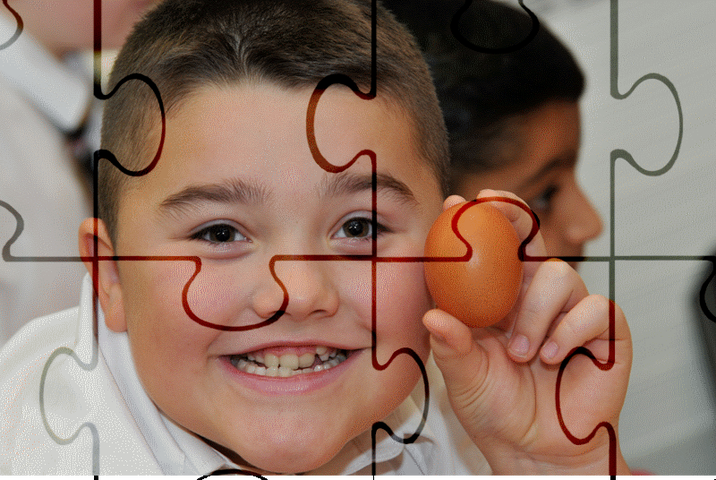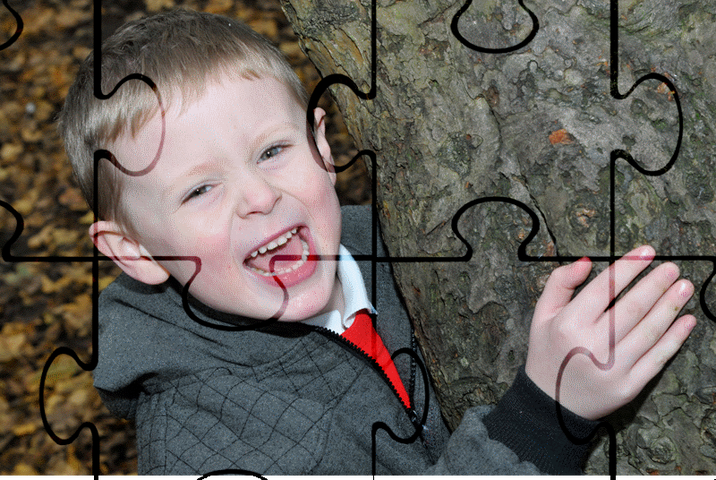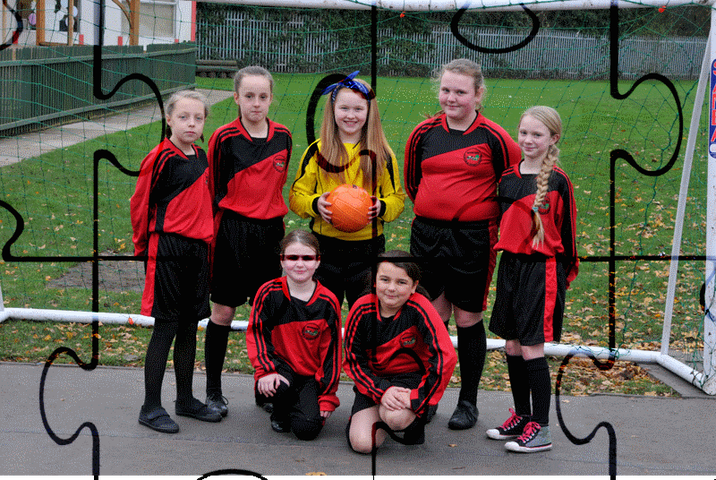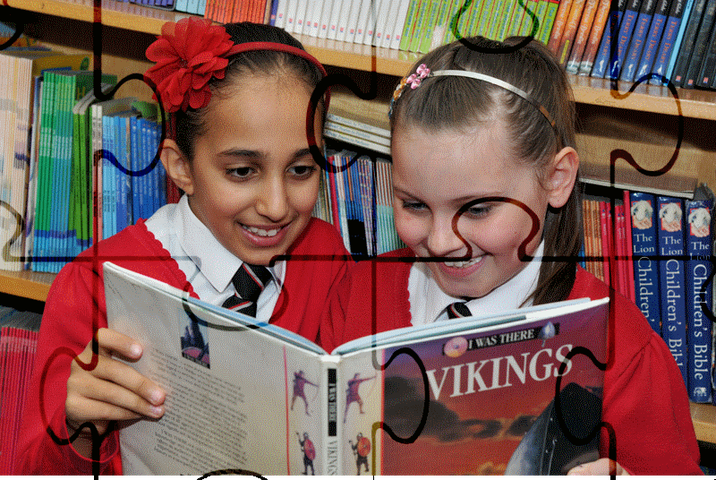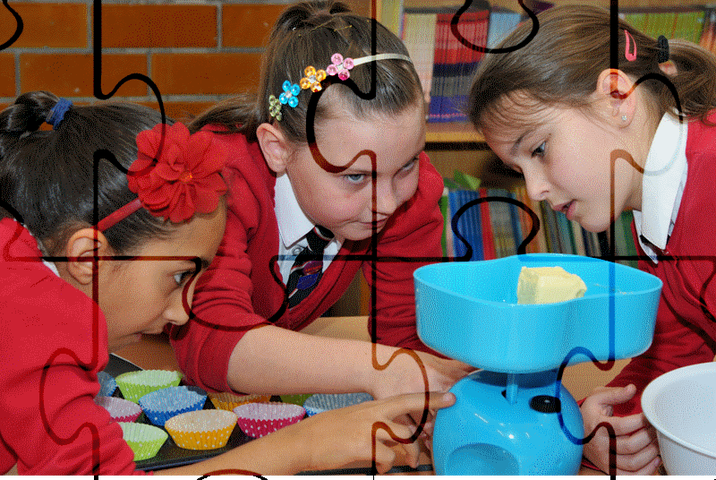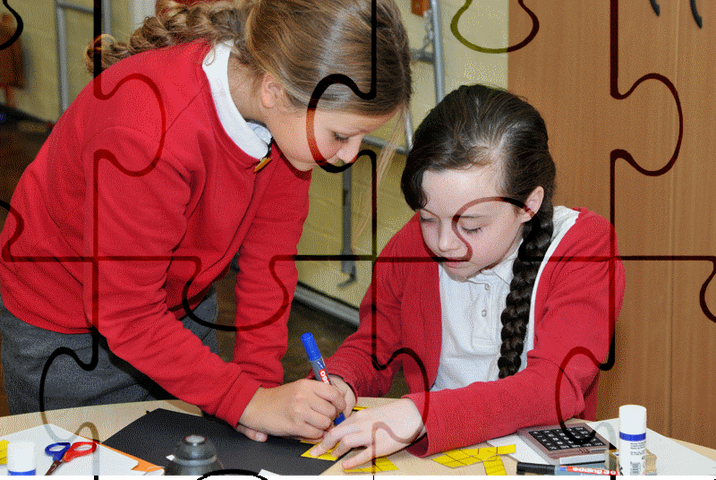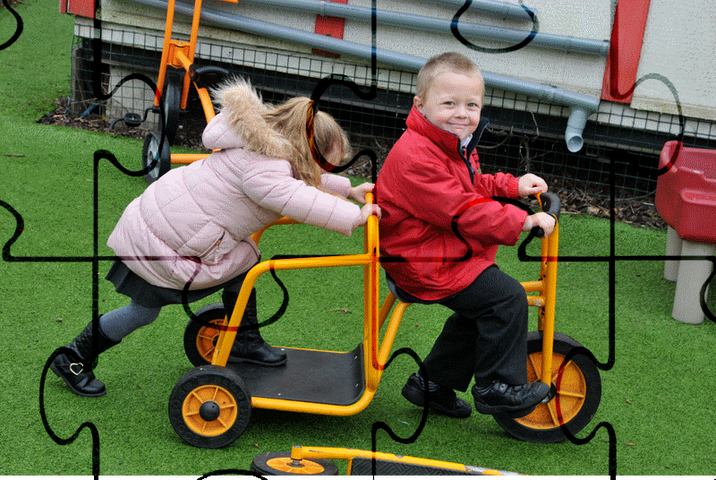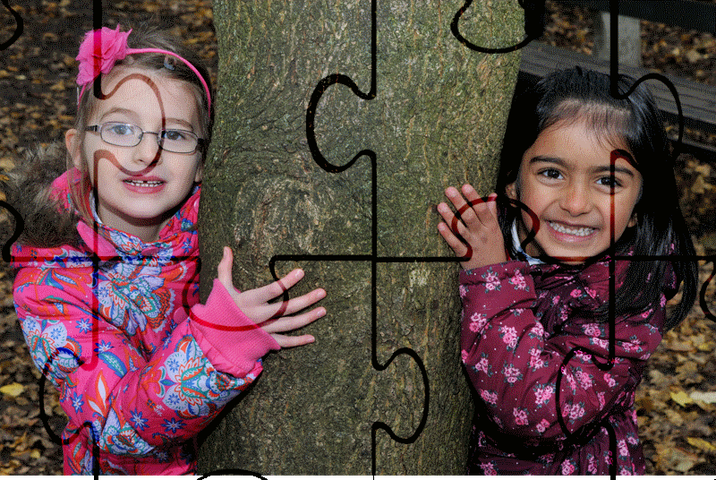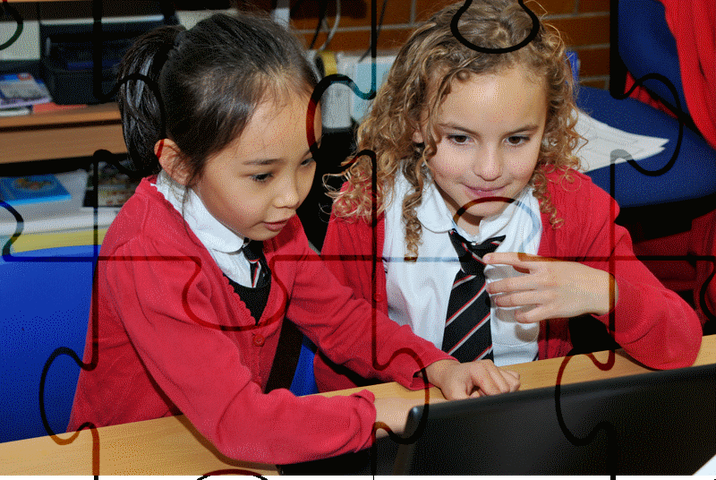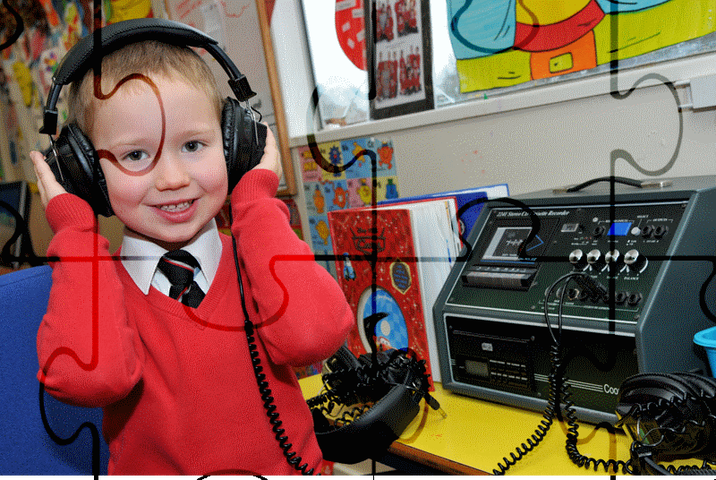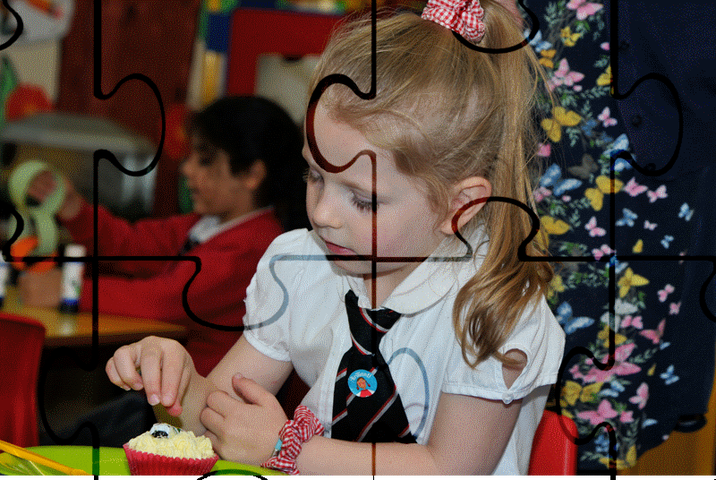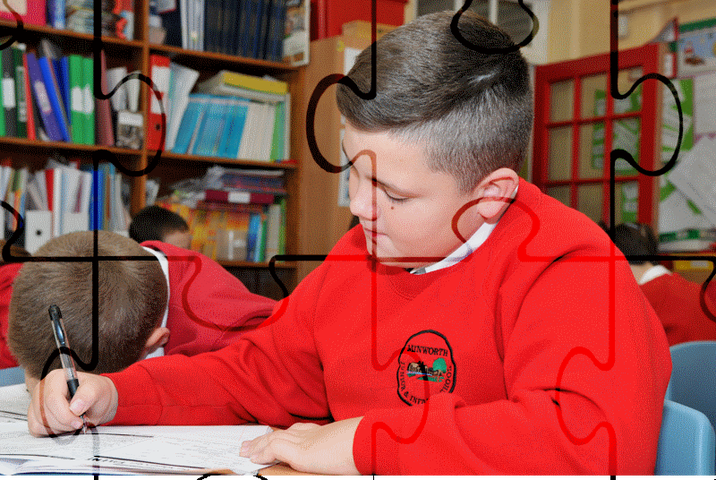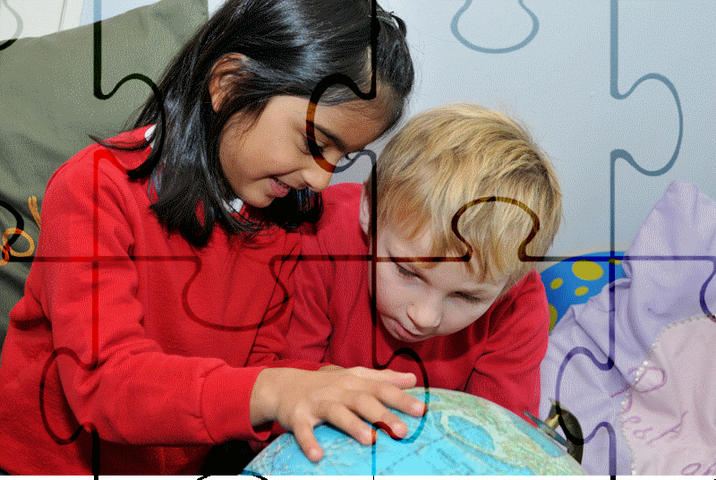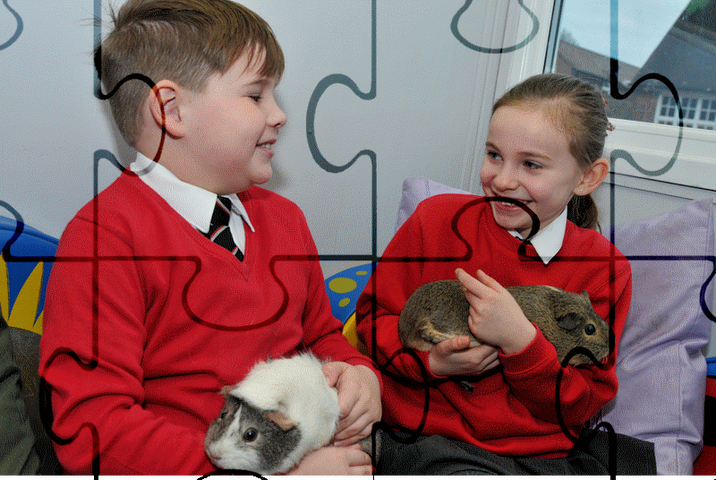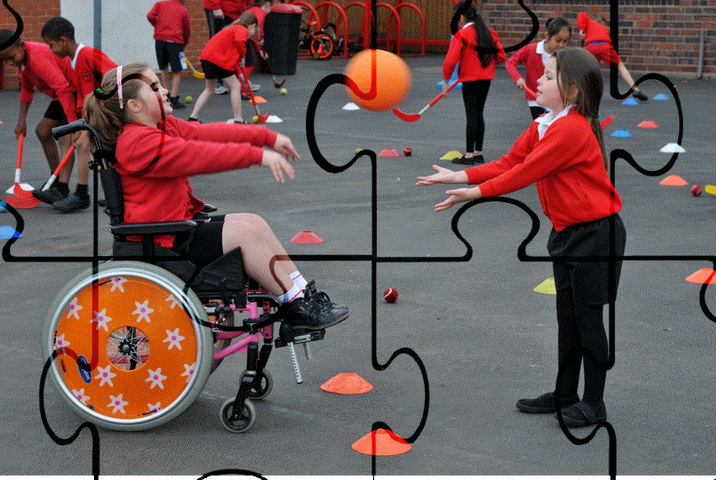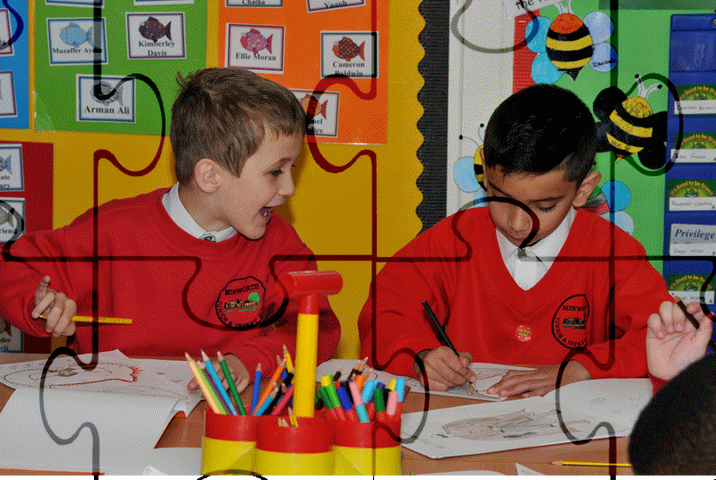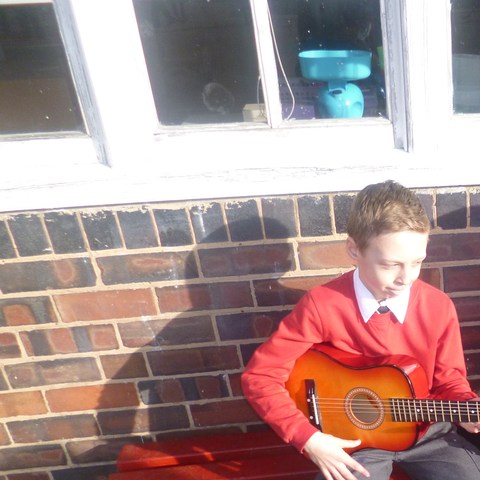 Minworth Junior and Infant School
Welcome to the website of Minworth Junior and Infant School.
Our newly updated website aims to give you as much information as possible about our School and has many exciting links.
We have very high expectations of everyone at Minworth in all aspects of school life. As a small school we value everyone as an individual. We work together as a supportive, caring family, striving for excellence both for and from our children.
Thank you for visiting our website, we hope you enjoy it and visit us again soon.
J. M. Leese (Headteacher)
15 Jan Looking for a sports club in your area? Click on the link for clubs and activities in the local area: http://t.co/LhT0Q4qmSr
14 Jan Thank you to all of the children for completing their well-being survey! You can now view the results on the school website/
7 Jan We hope that all of the friends of Minworth had a fantastic break. The children are back and raring to go!
18 Dec 2014 RT @eschools: Some wonderful words of wisdom from the master #edchat http://t.co/QvmJKHTu3B
18 Dec 2014 It's fantastic to see the children full of festive fun on the final day of term! Happy Christmas!