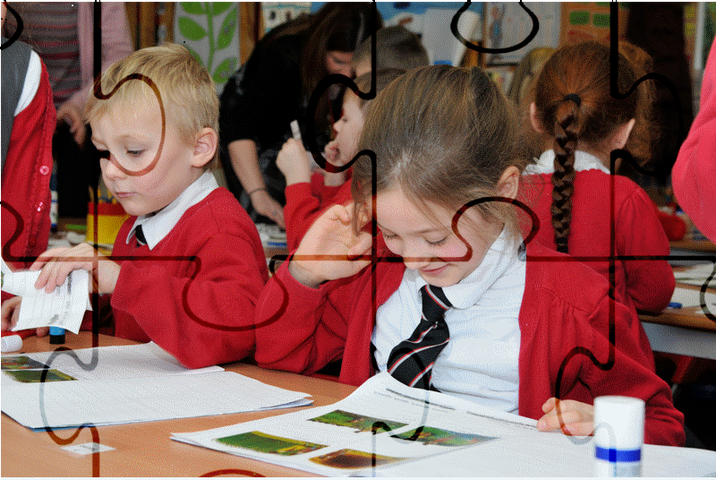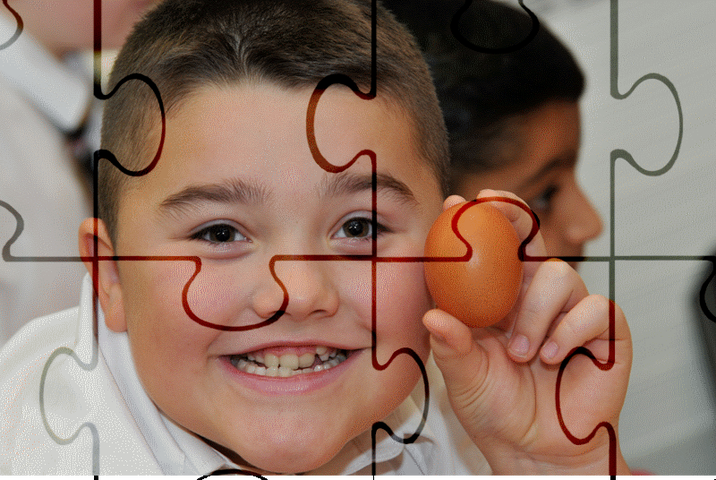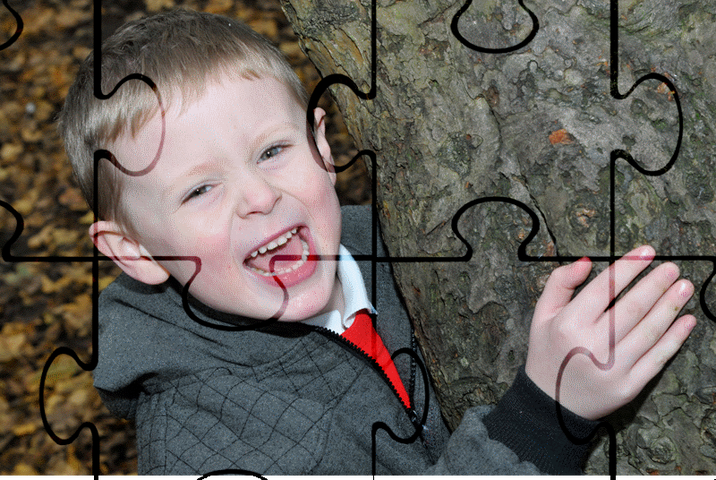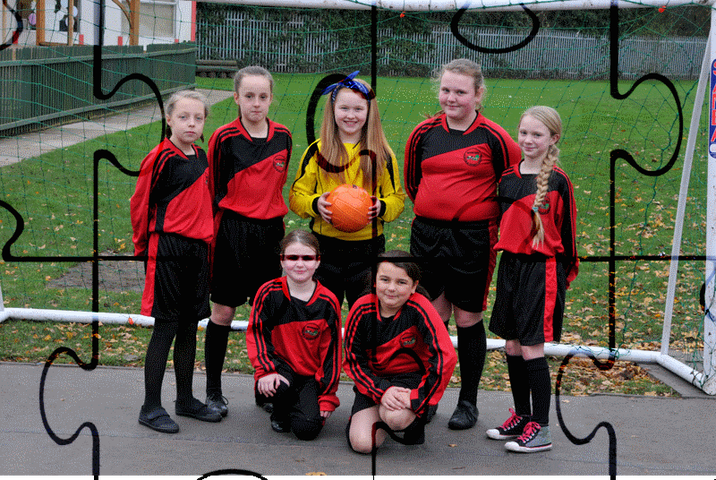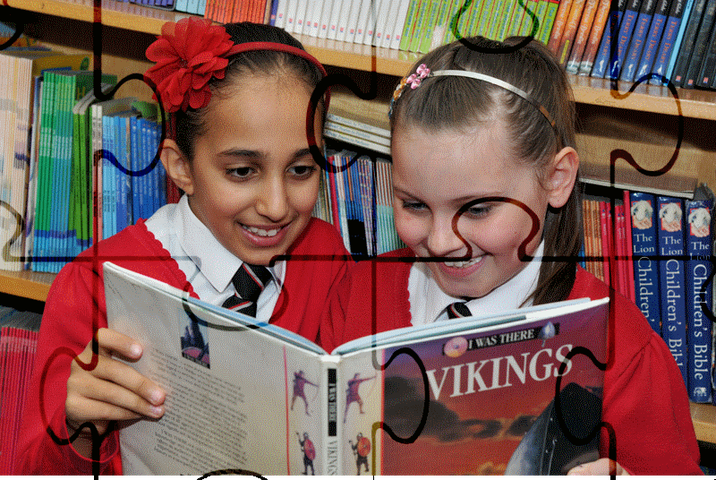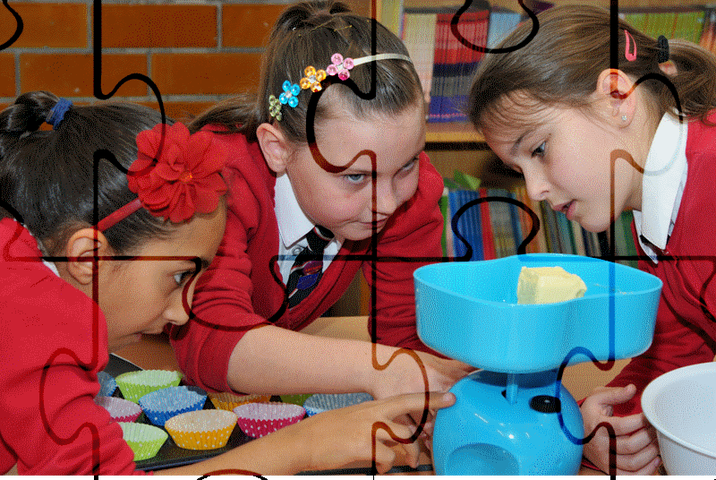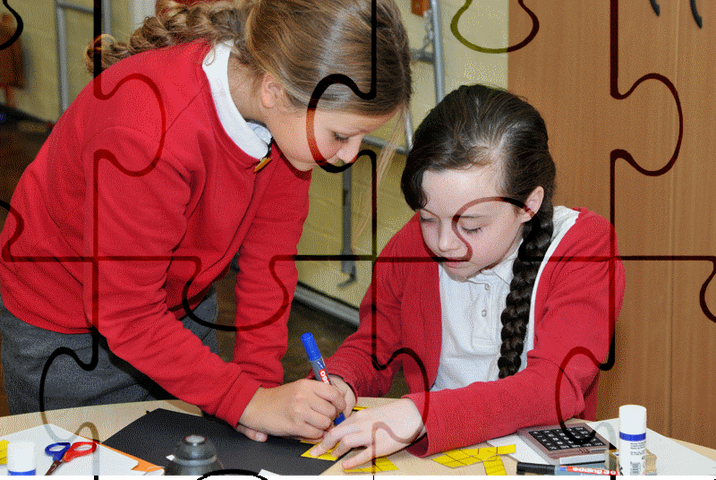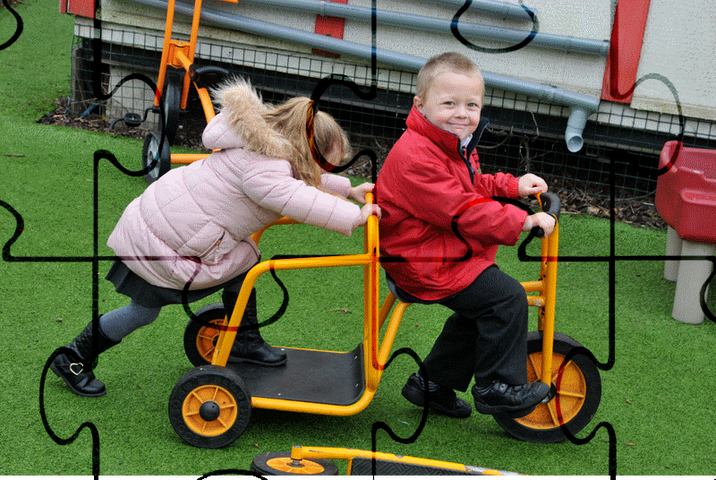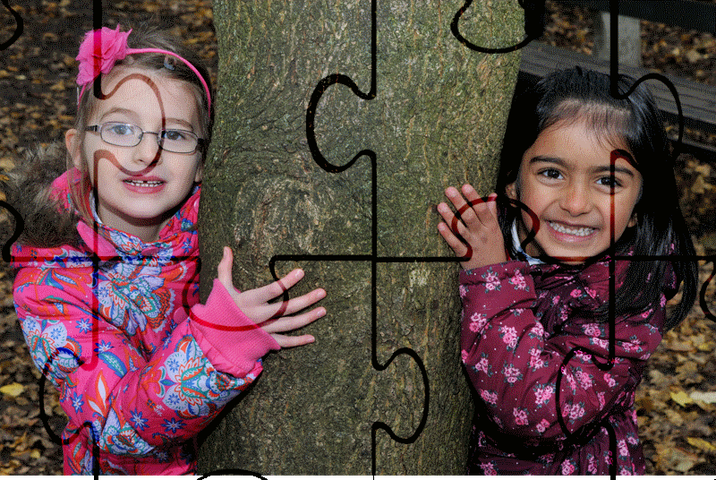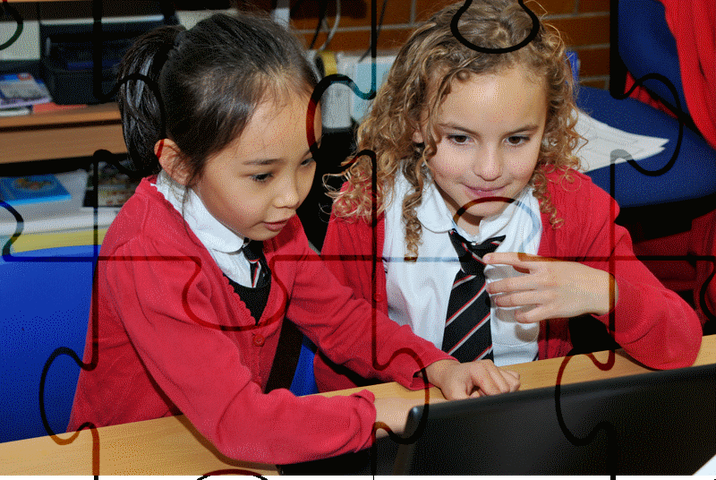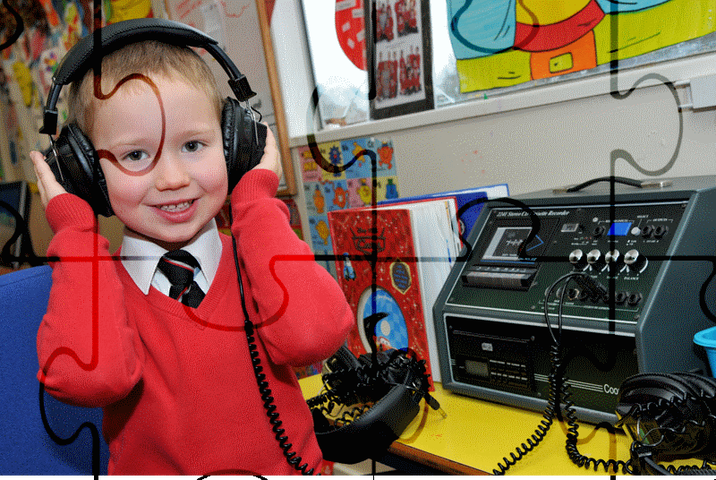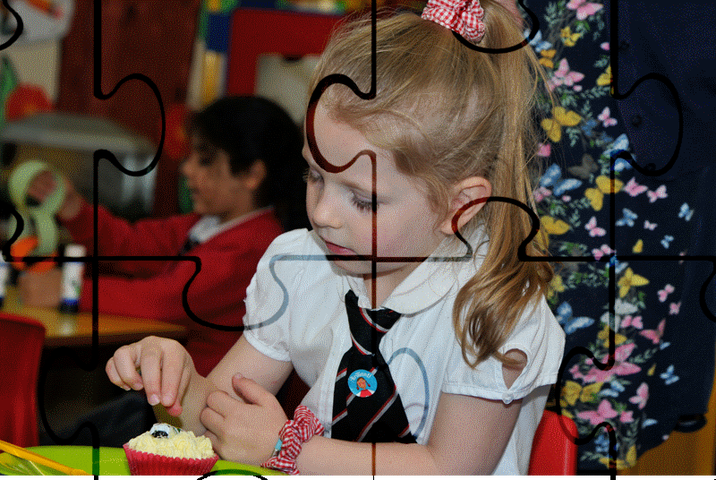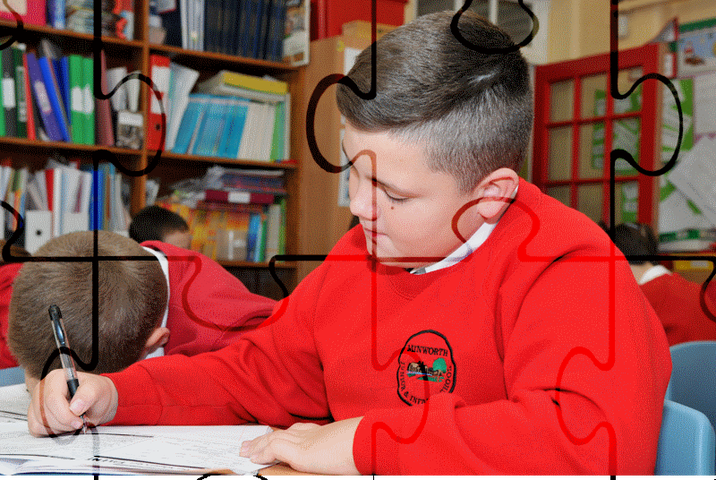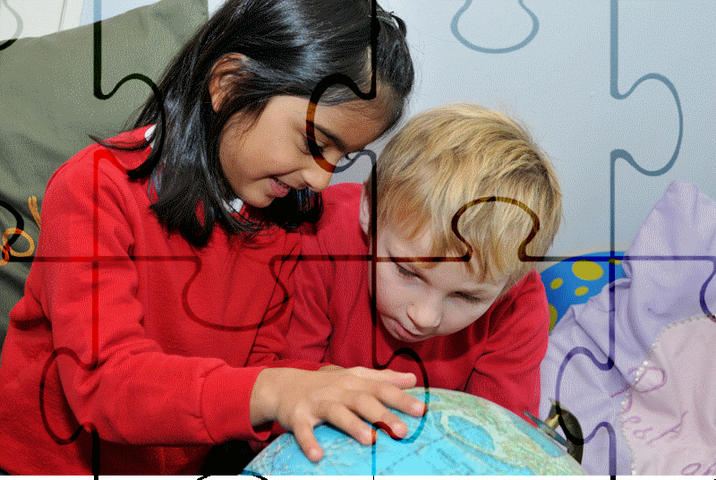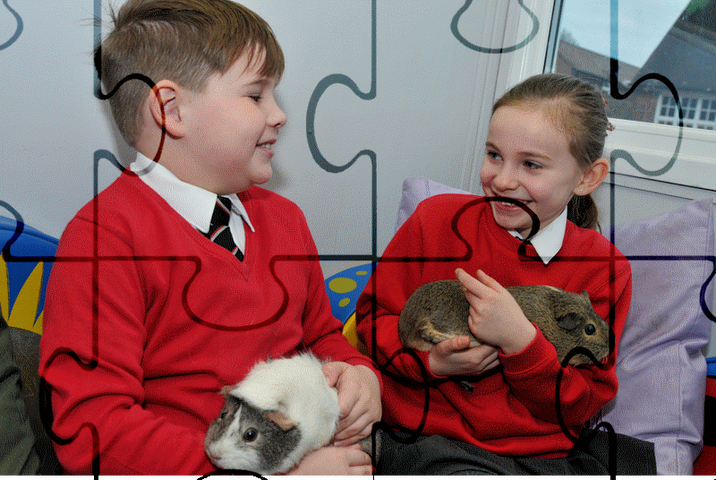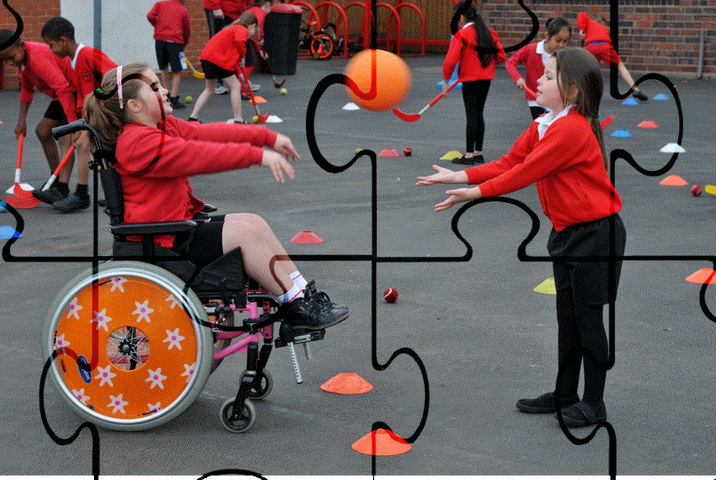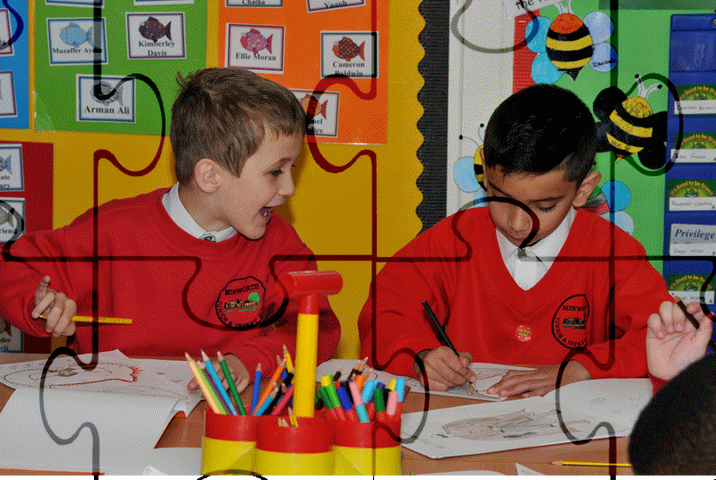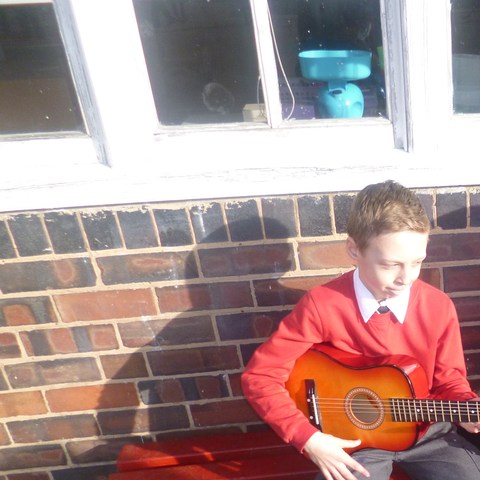 16 Apr It has been wonderful to see the children back and raring to go at the start of this new summer term!
27 Mar Well, today is Mrs Leese's last day at Minworth after 7 years. A massive thank you and good luck! http://t.co/SOXSecQVYM
26 Mar Keep in touch with us in the following ways, Spread the news! http://t.co/wLnxrijZoU
26 Mar Well done to all in KS1 for your beautiful bonnets! KS2 are now eagerly awaiting the chance to showcase their models! How EGGCITING! :)
20 Mar The Y6 and Y5 children are on their way home after and exhausting but fun filled couple of days. They are due back at 4:15pm!