Welcome to Minworth Junior and Infant School - Where learning is alive
To receive our weekly newsletter by e-mail please complete the form at the bottom of this page.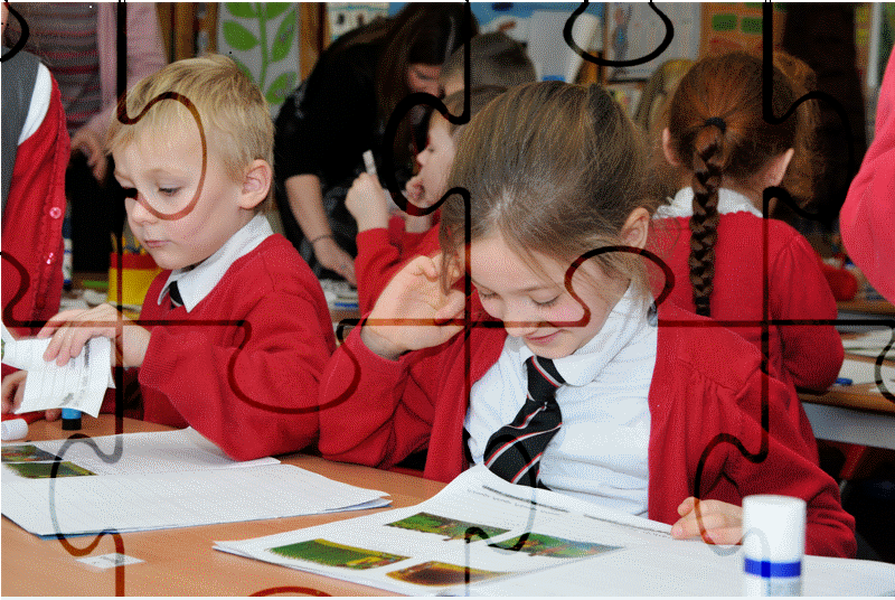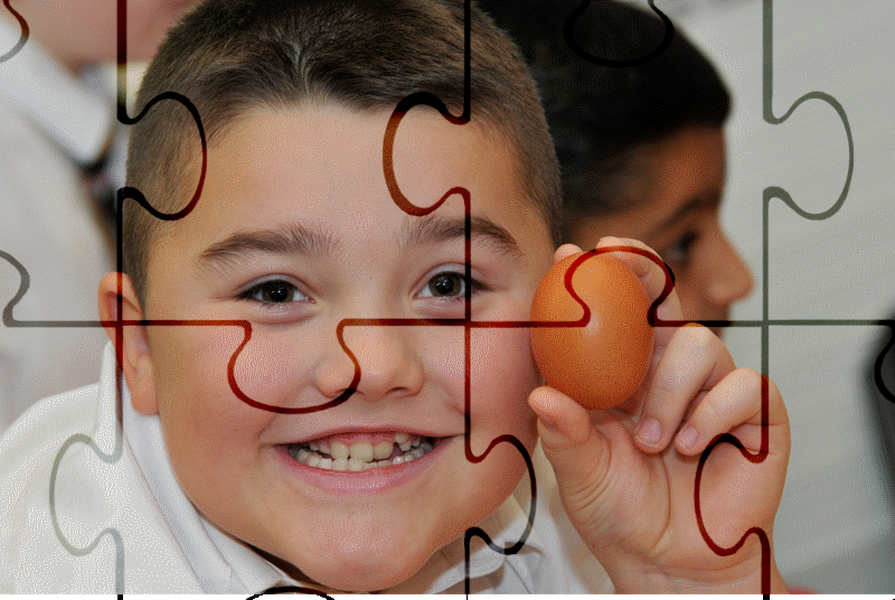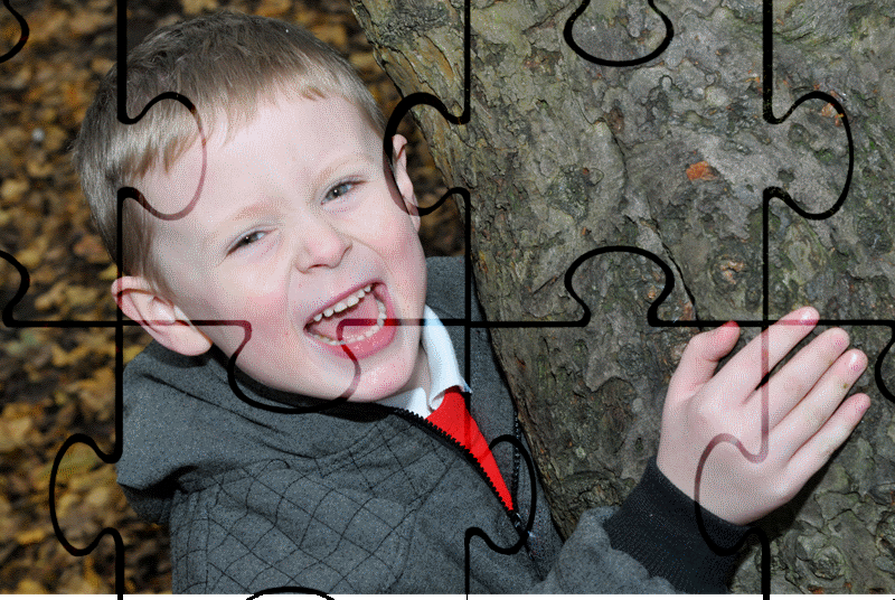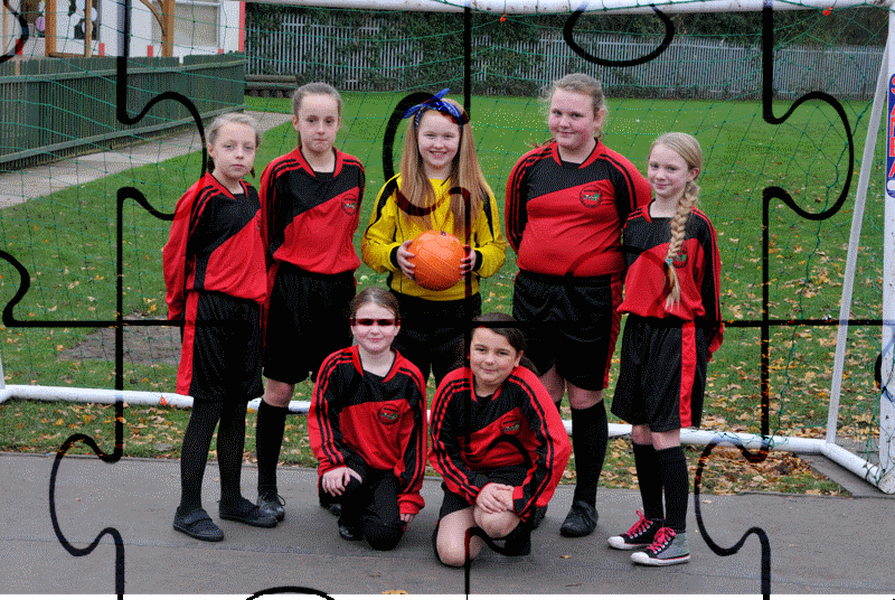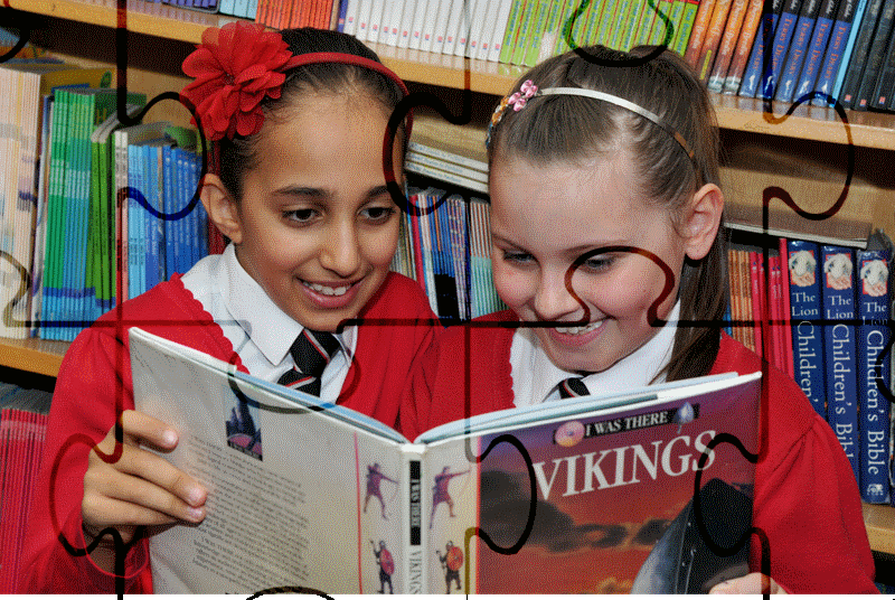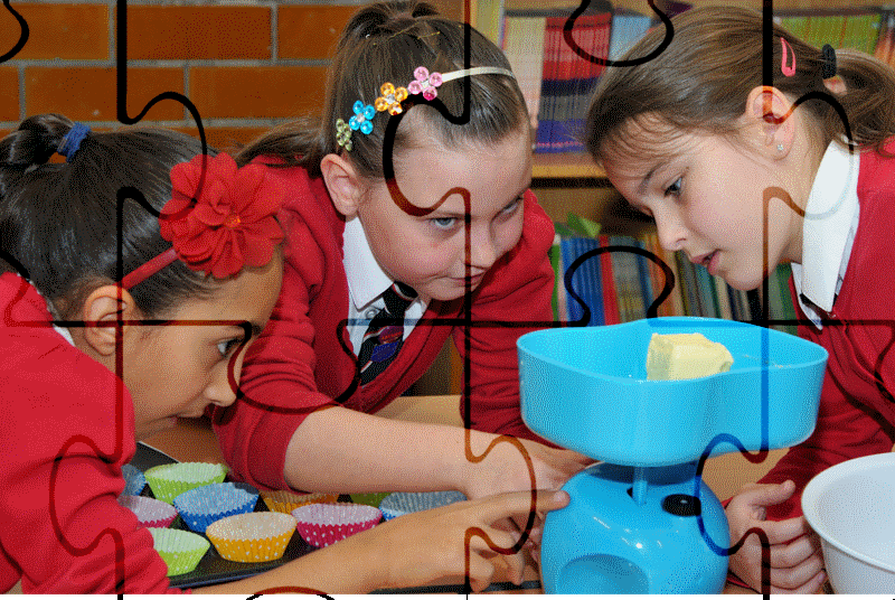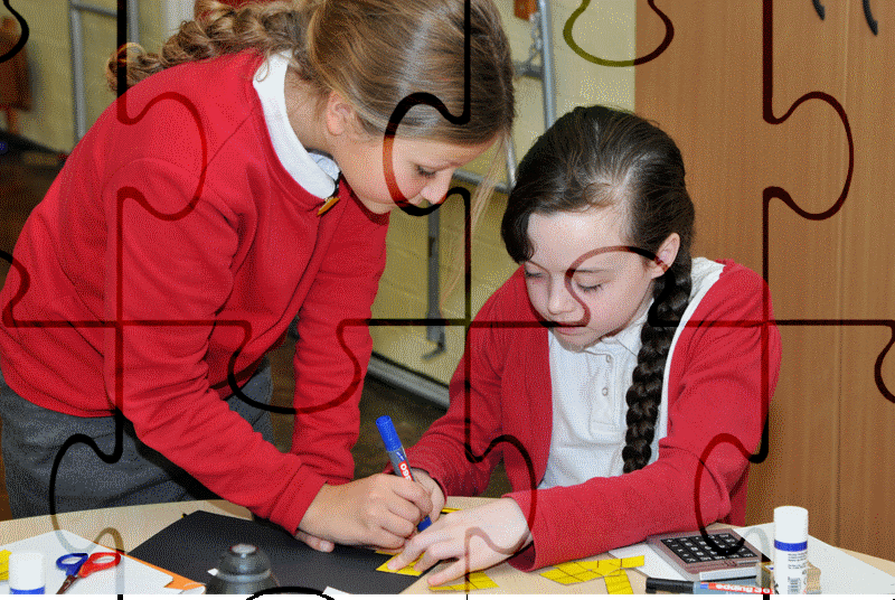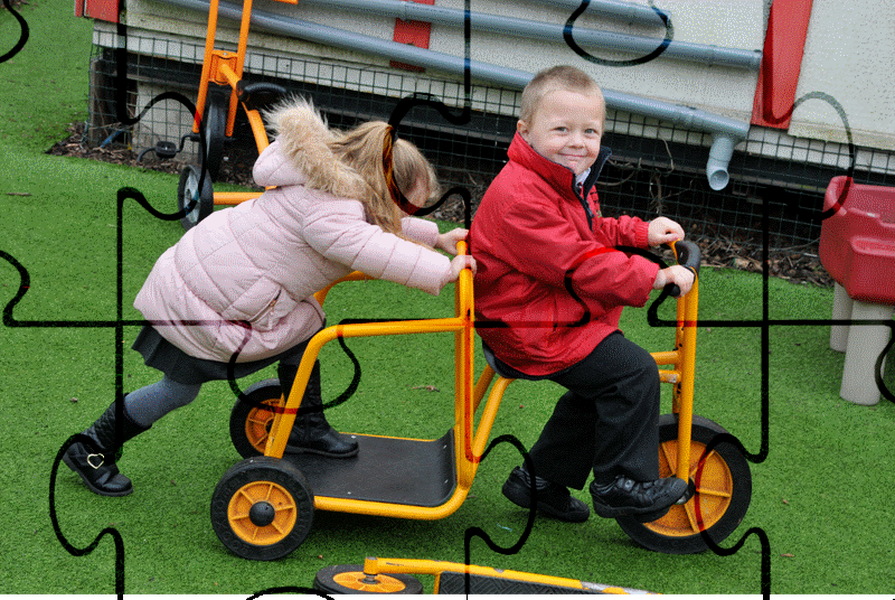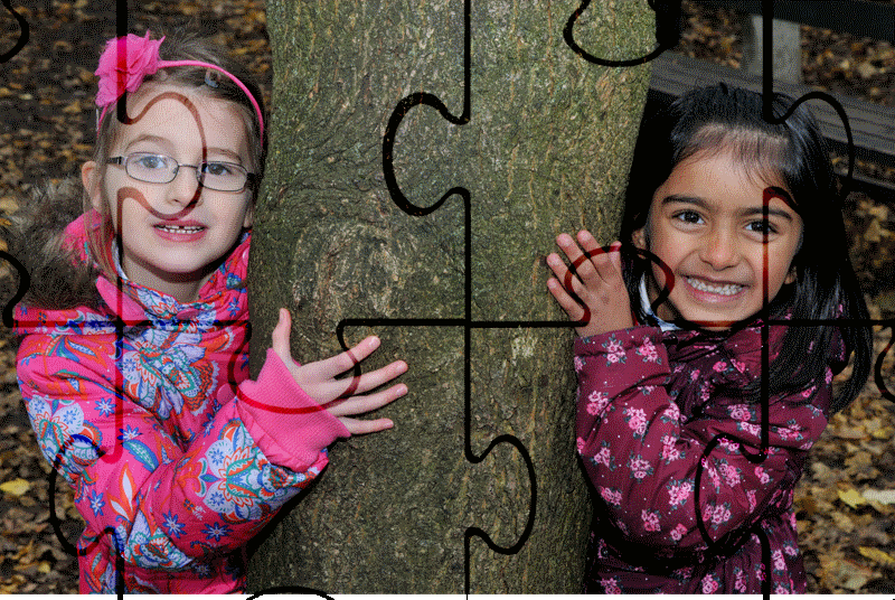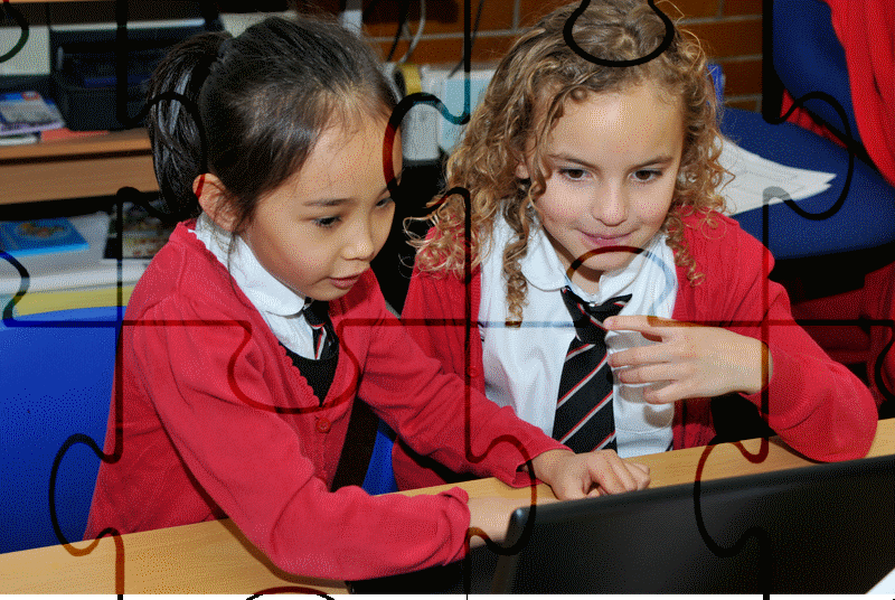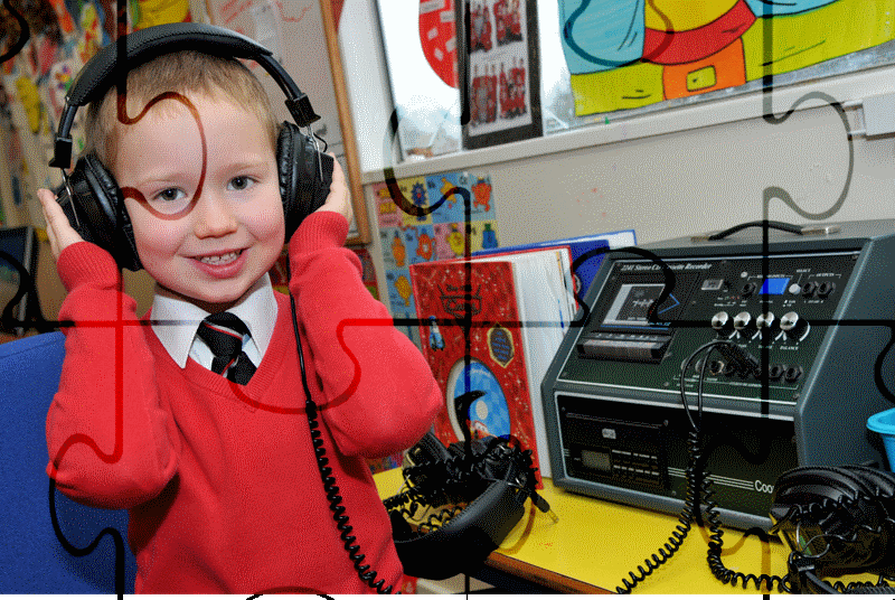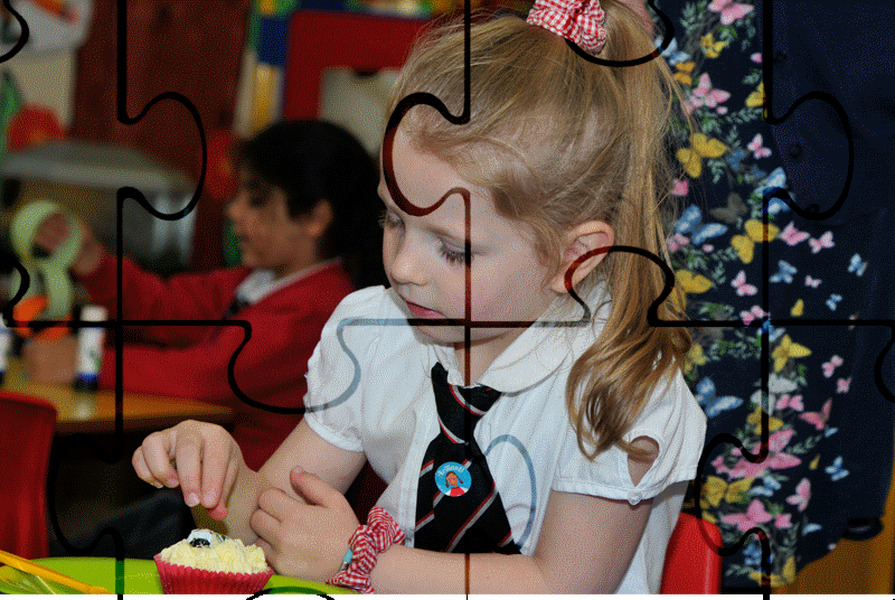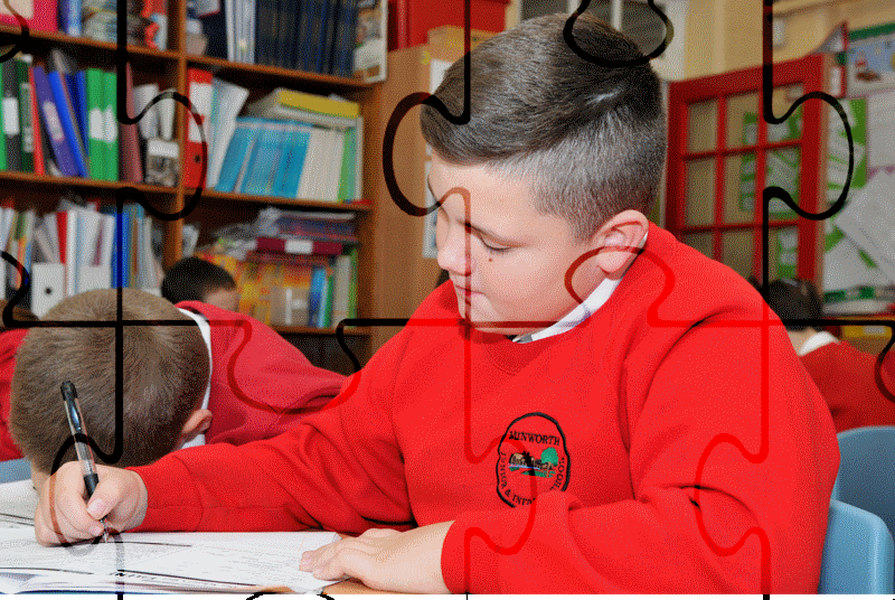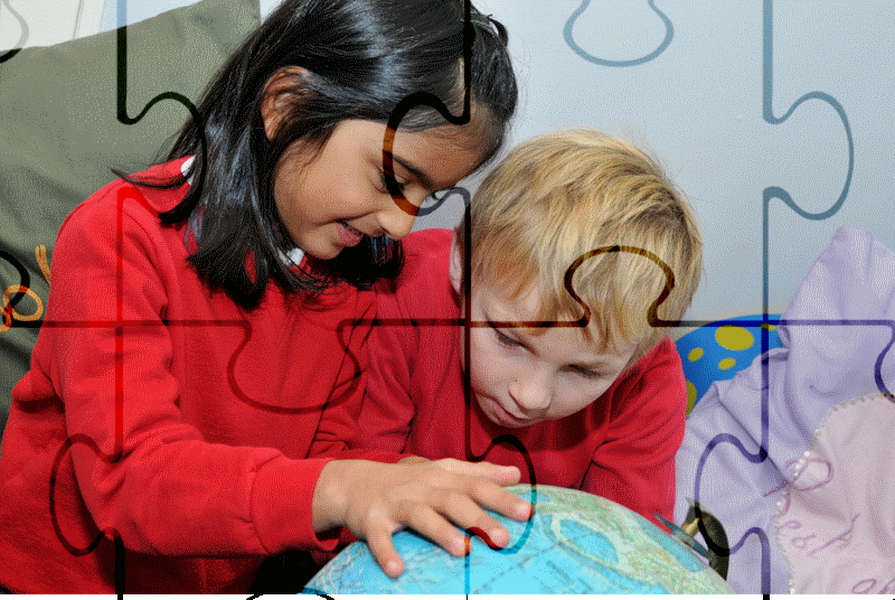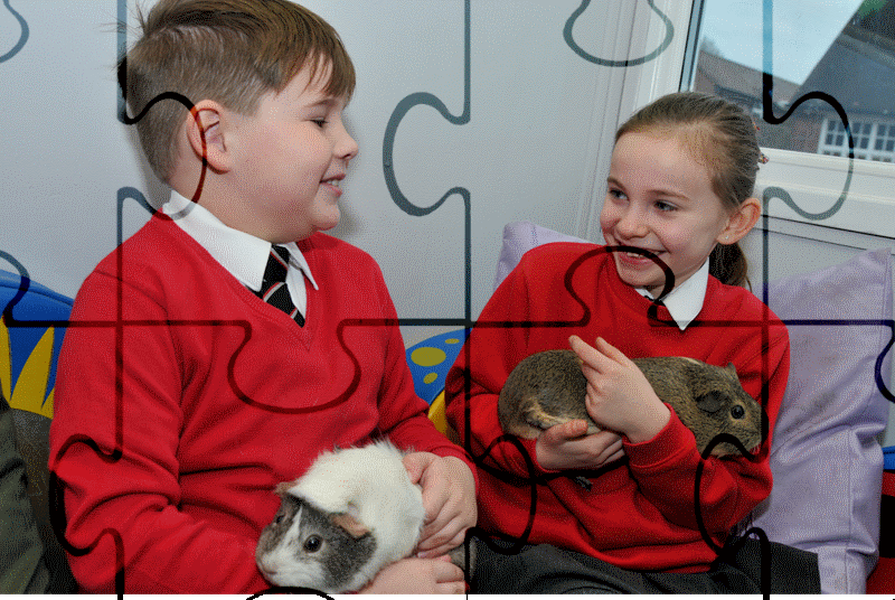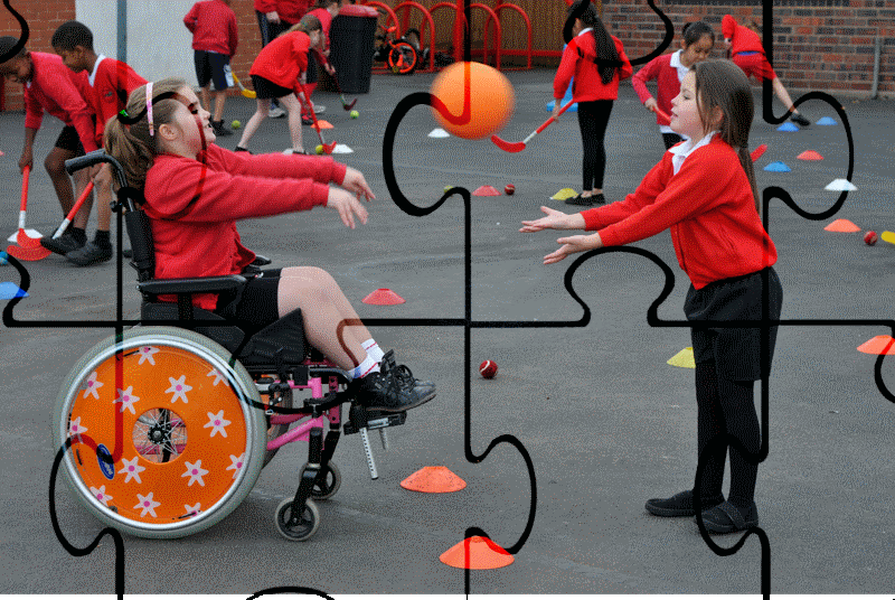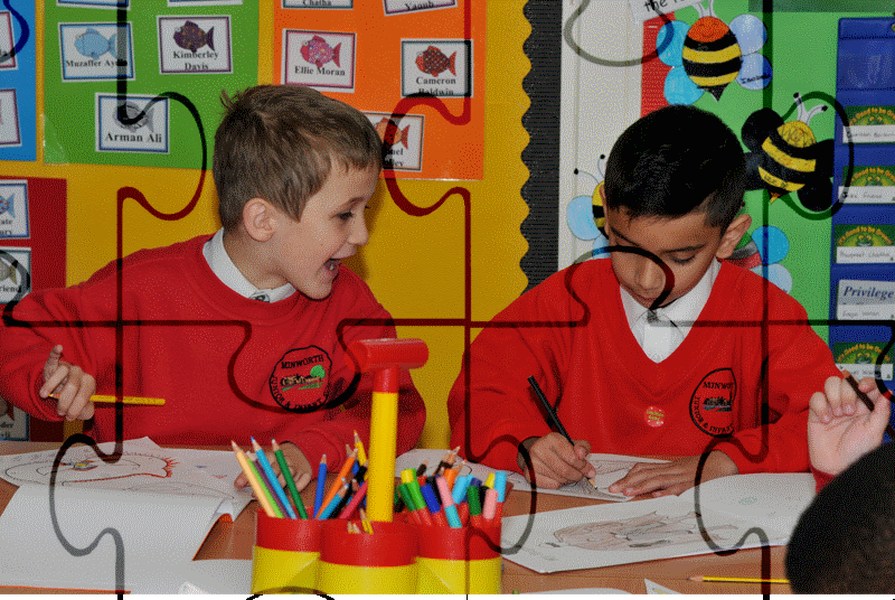 Minworth Junior and Infant School
Welcome to the website of Minworth Junior and Infant School.
Our newly updated website aims to give you as much information as possible about our School and has many exciting links.
We have very high expectations of everyone at Minworth in all aspects of school life. As a small school we value everyone as an individual. We work together as a supportive, caring family, striving for excellence both for and from our children.
Thank you for visiting our website, we hope you enjoy it and visit us again soon.
J. M. Leese (Headteacher)
18 Dec RT @eschools: Some wonderful words of wisdom from the master #edchat http://t.co/QvmJKHTu3B
18 Dec It's fantastic to see the children full of festive fun on the final day of term! Happy Christmas!
16 Dec What a wonderful Service at St George's yesterday and today. The children were a credit to the school and singing was superb!
11 Dec Year 1 and 2 are currently enjoying a morning out at the pantomime. 'He's behind you!'
9 Dec Another stunning Christmas performance. Well done Years 3 and 4! :)