Welcome to Minworth Junior and Infant School - Where learning is alive
The Grant Turner visit was a huge success - take a look in Recent Events!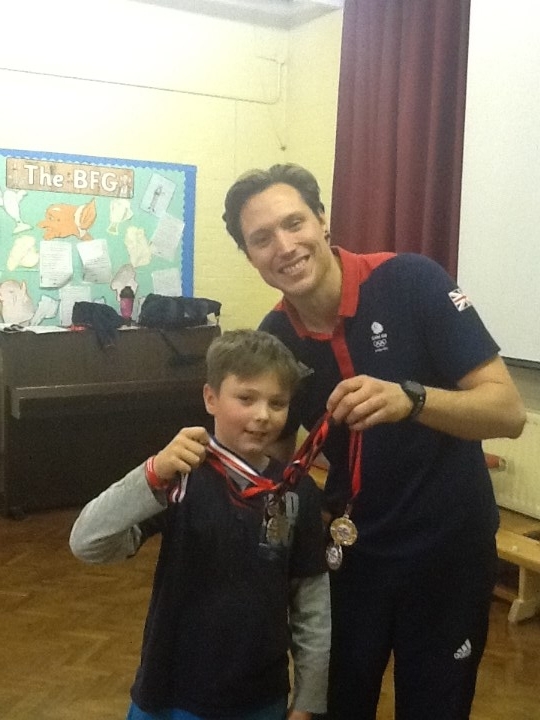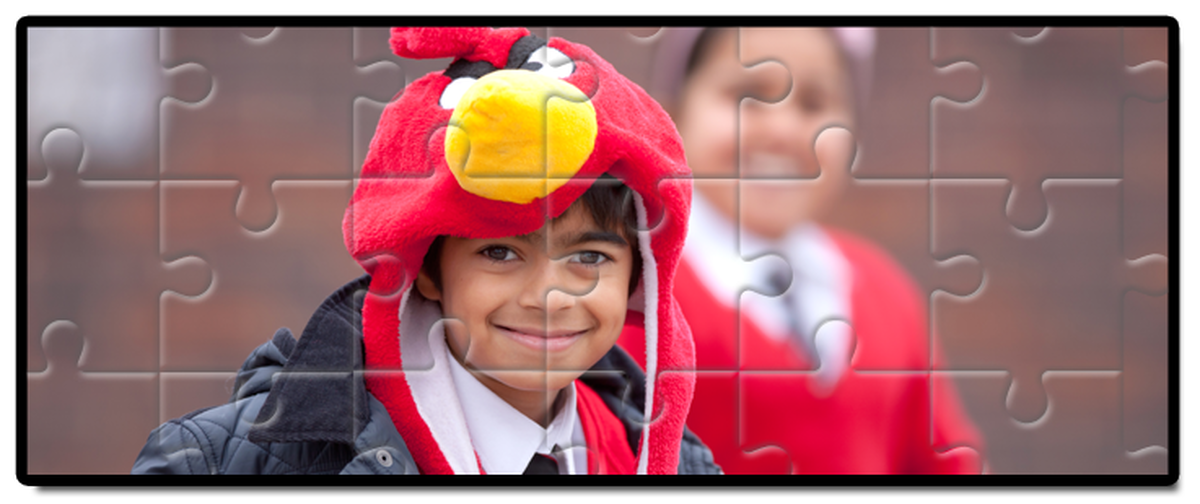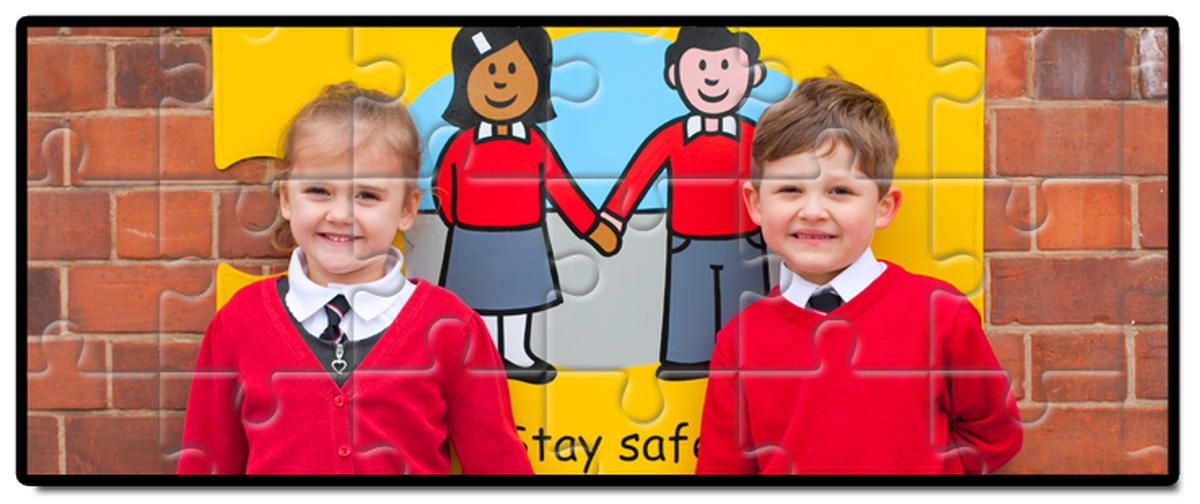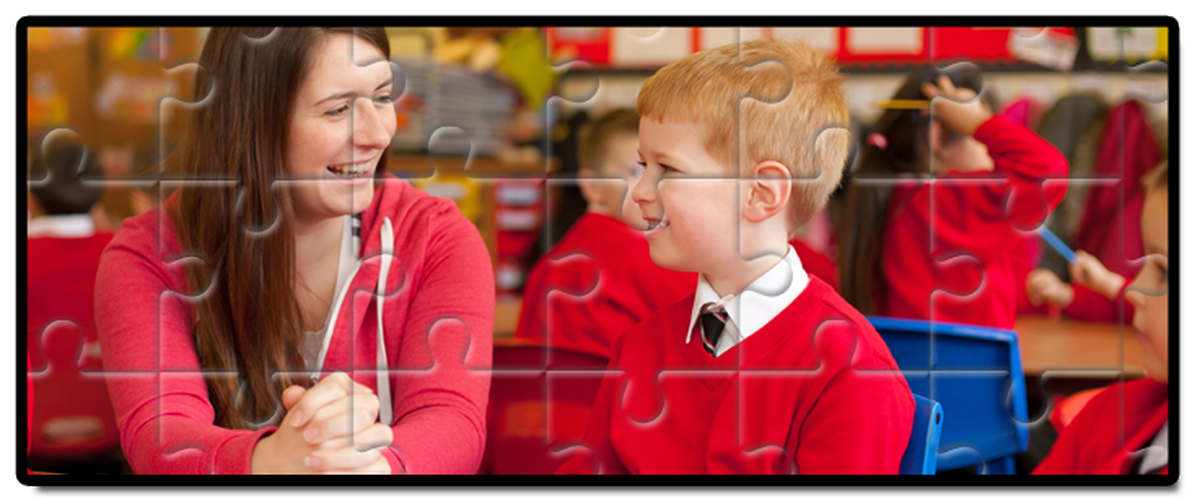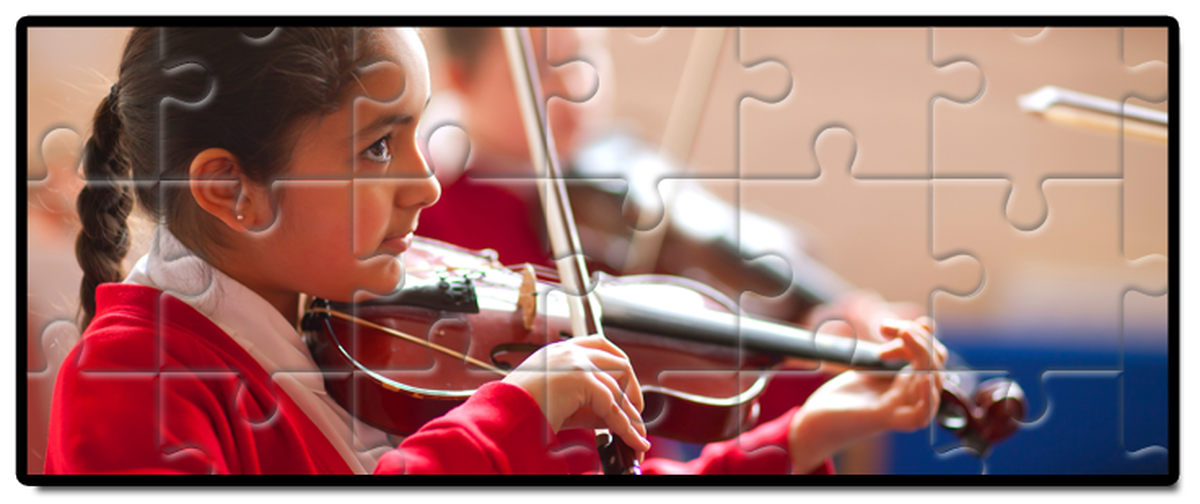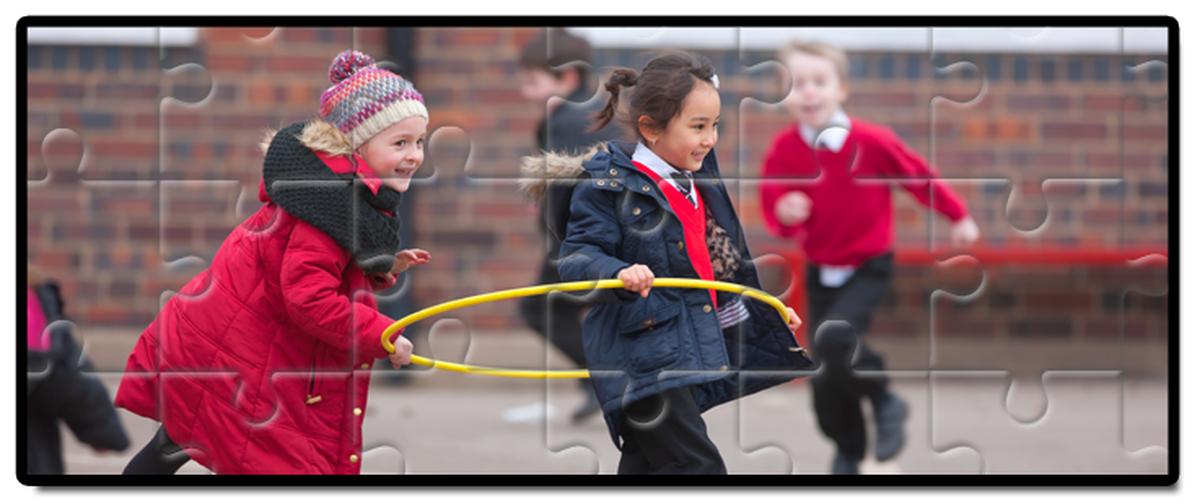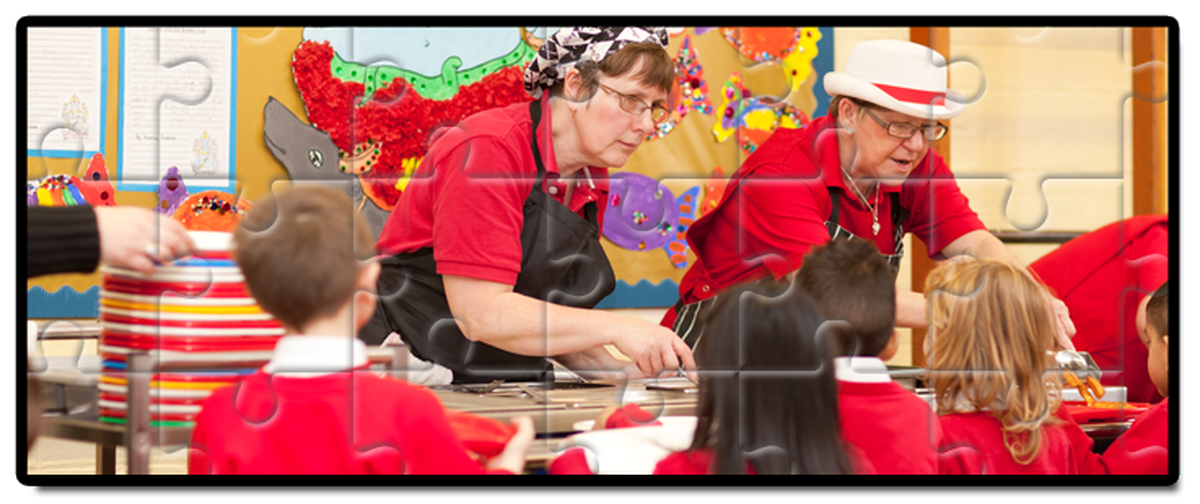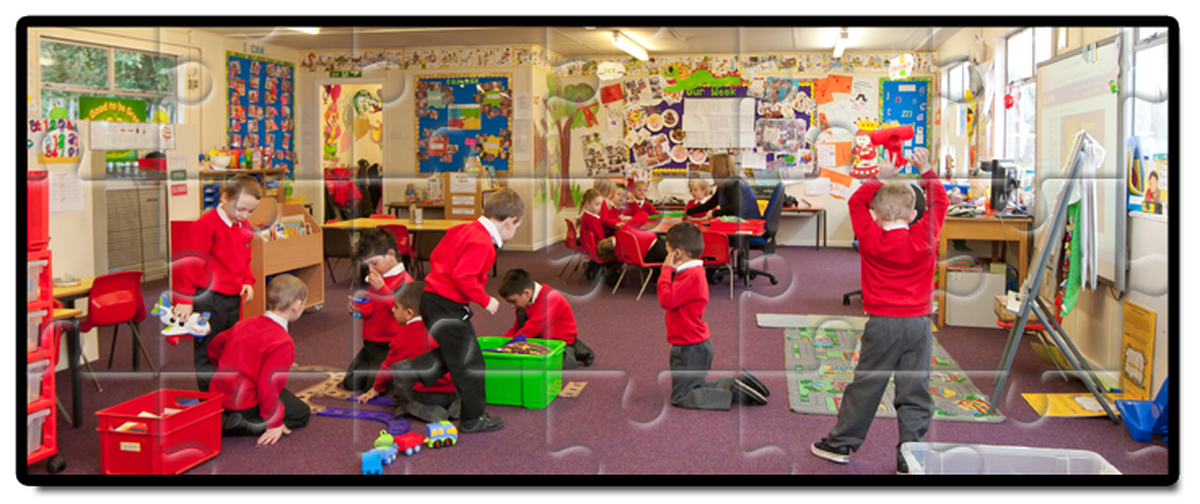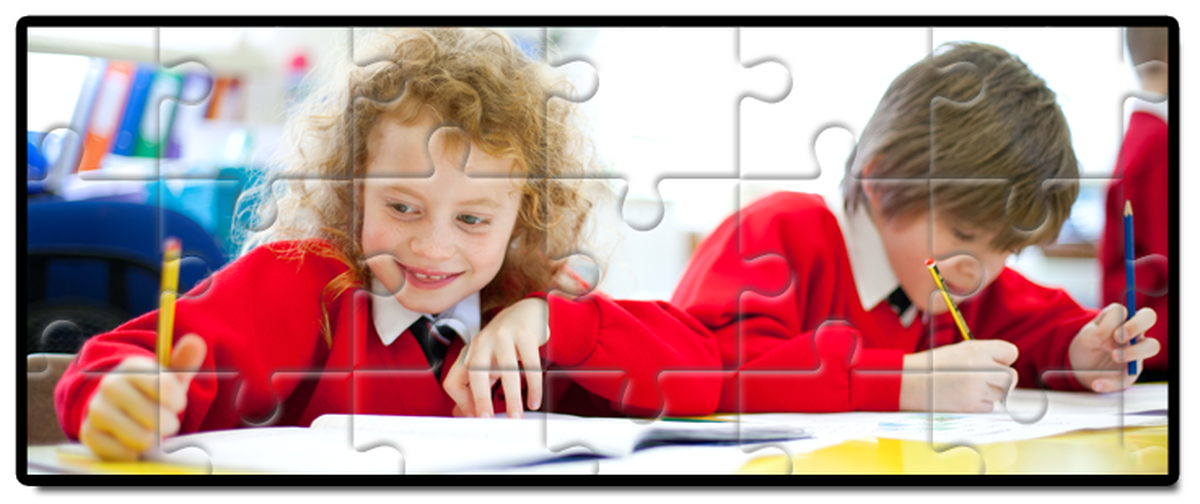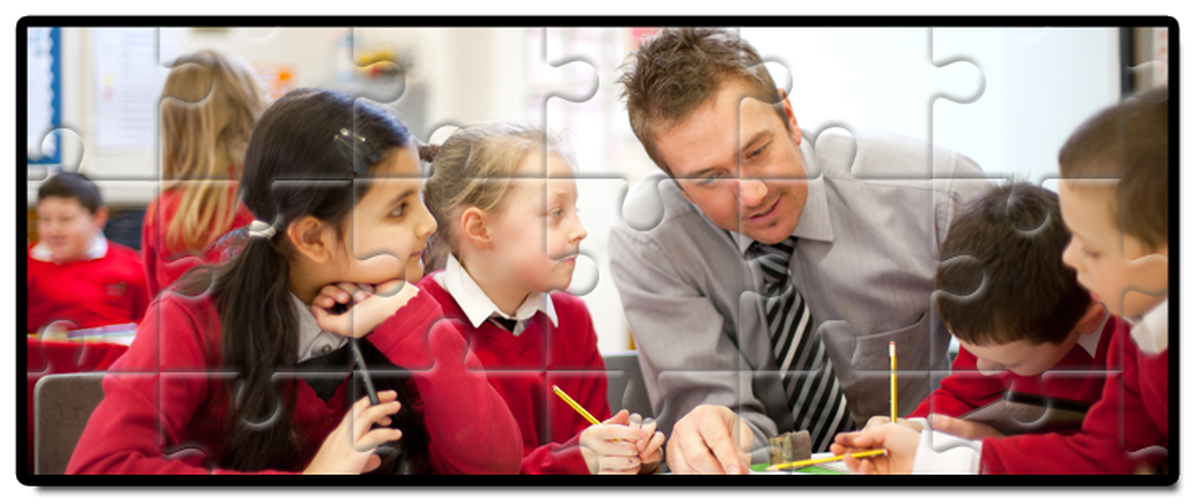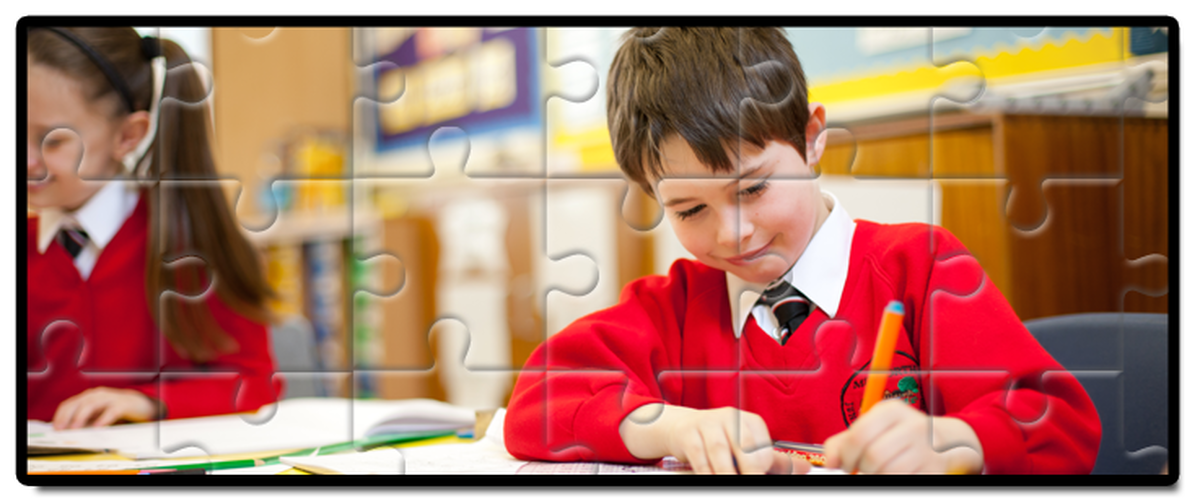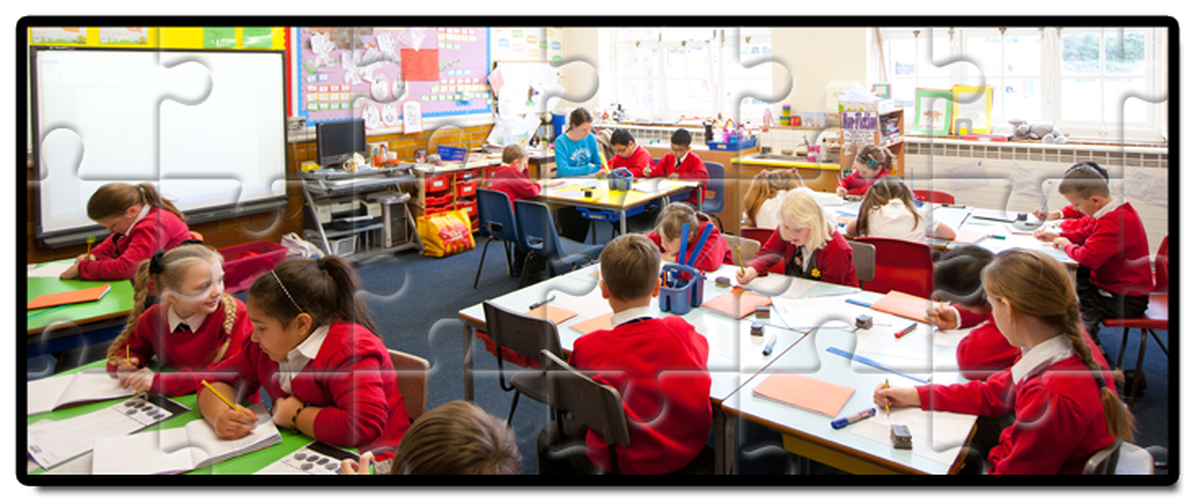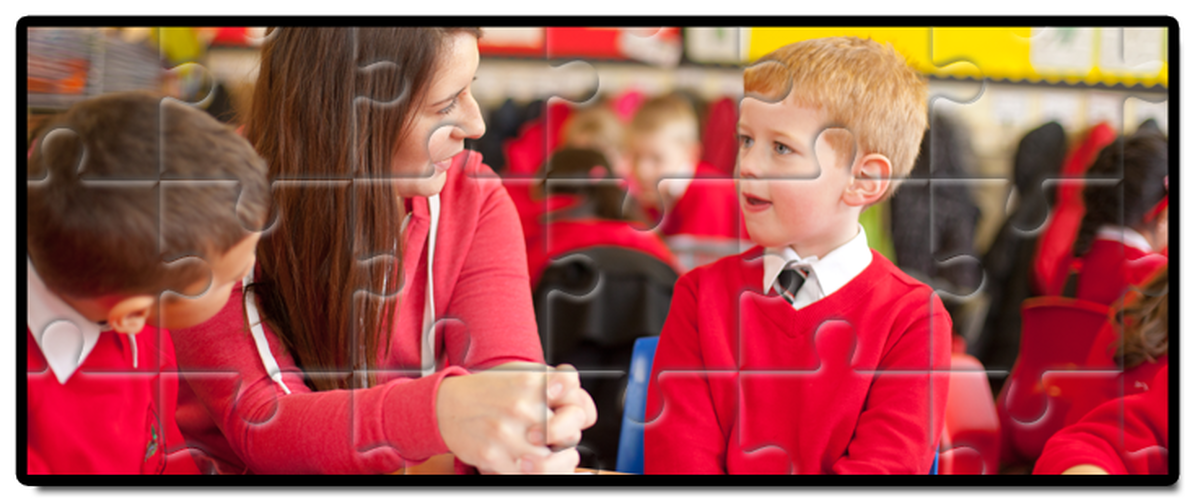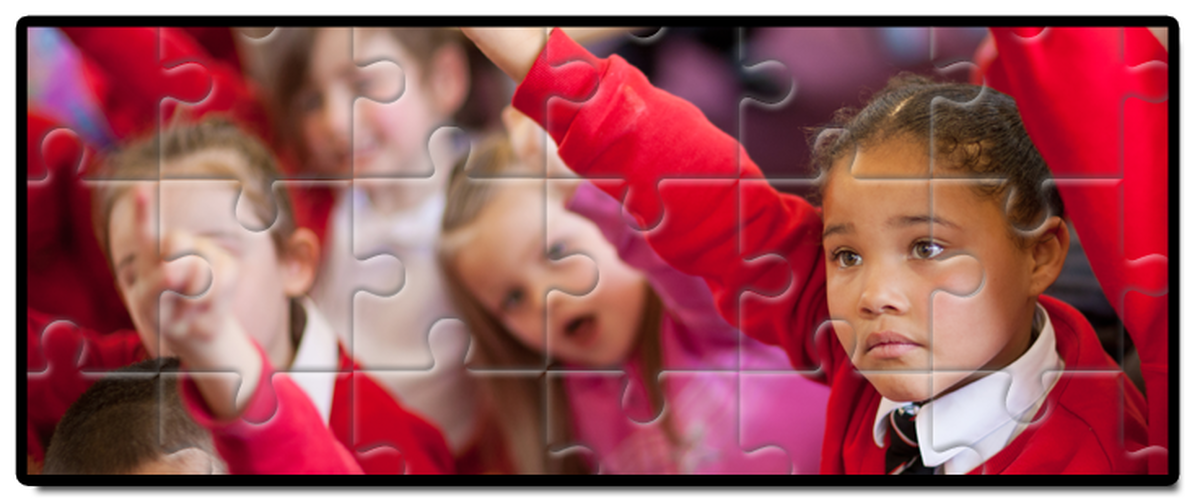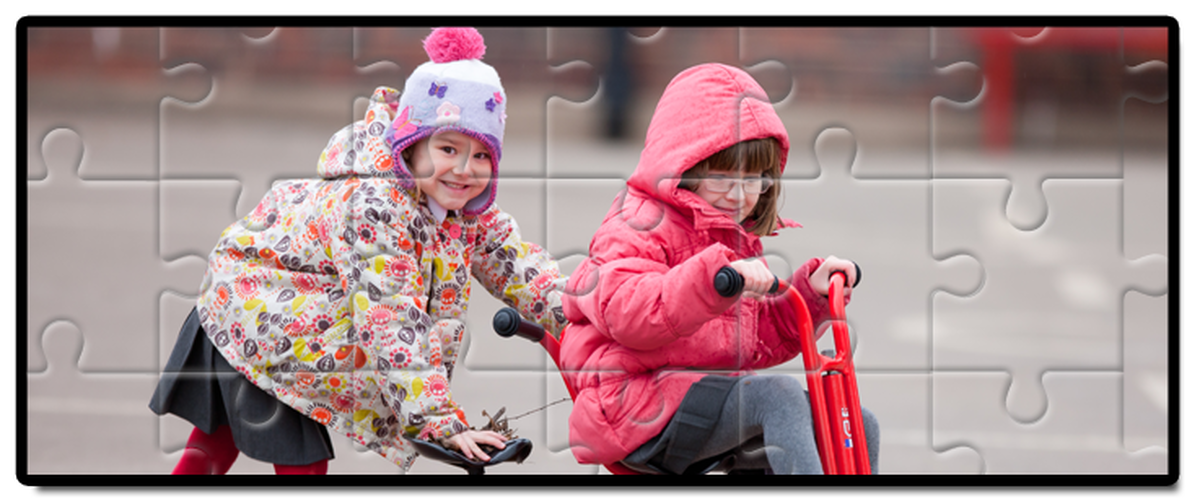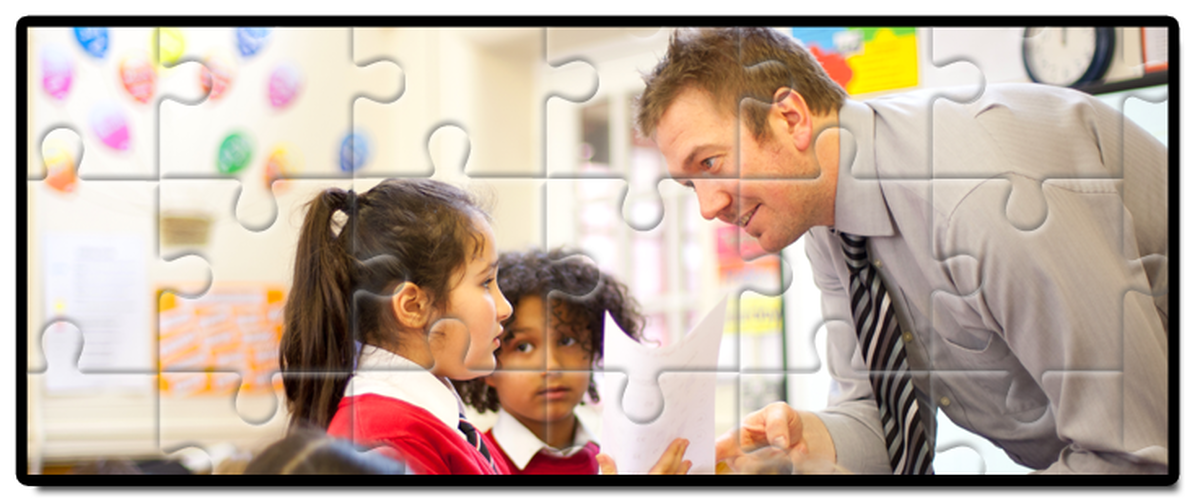 Minworth Junior and Infant School
Welcome to the website of Minworth Junior and Infant School.
Our newly updated website aims to give you as much information as possible about our School and has many exciting links.
We have very high expectations of everyone at Minworth in all aspects of school life. As a small school we value everyone as an individual. We work together as a supportive, caring family, striving for excellence both for and from our children.
Thank you for visiting our website, we hope you enjoy it and visit us again soon.
J. M. Leese (Headteacher)
20 Nov Don't forget your PE kits tomorrow! Grant Turner, the Olympic athlete will be putting the children through their paces tomorrow afternoon!
12 Nov Don't forget that if you need any information regarding school, visit the site: http://t.co/yijDAaZGtX
12 Nov Don't forget it is non-uniform day this Friday (12th November 2014).
5 Mar Children and staff are looking forward to dressing up tomorrow for World Book Day!
15 Jan Welcome to our new website. I hope you enjoy browsing around it and find it useful.