School Sport at Minworth
Here at Minworth, sport is an integral part of life and we have many talented individuals who enjoy taking part in PE and school sport.
What we offer:
At Minworth we have an excellent and ever improving PE and sports provision that includes:
A specialist PE Teacher and Sports Coach who deliver high quality PE in each class every week.

Structured lunchtime activities for KS1 and KS2 to promote enjoyment, sportsmanship and teamwork.

KS1 and KS2 after school sports clubs.

Affiliation to the Sutton Coldfield District School Sports Association.

A partnership with other local schools (Deanery, Walmley Juniors, Walmley Infants and Maney Hill) to share good practice and plan and prepare cross-school activities.

Links to the Wilson Stuart School Sports Partnership that helps bring schools together for cross school competitions and training.

A partnership with Bike North Birmingham who work to promote sustainable and environmentally friendly modes of transport, through fun projects and activities.

A partner with Aston Villa FC, who provide curriculum coaching and after school/ lunchtime clubs.

Termly enrichment events to encourage participation and enjoyment in sport.
The Team
Mr P. Cain
Mr A. Bartlett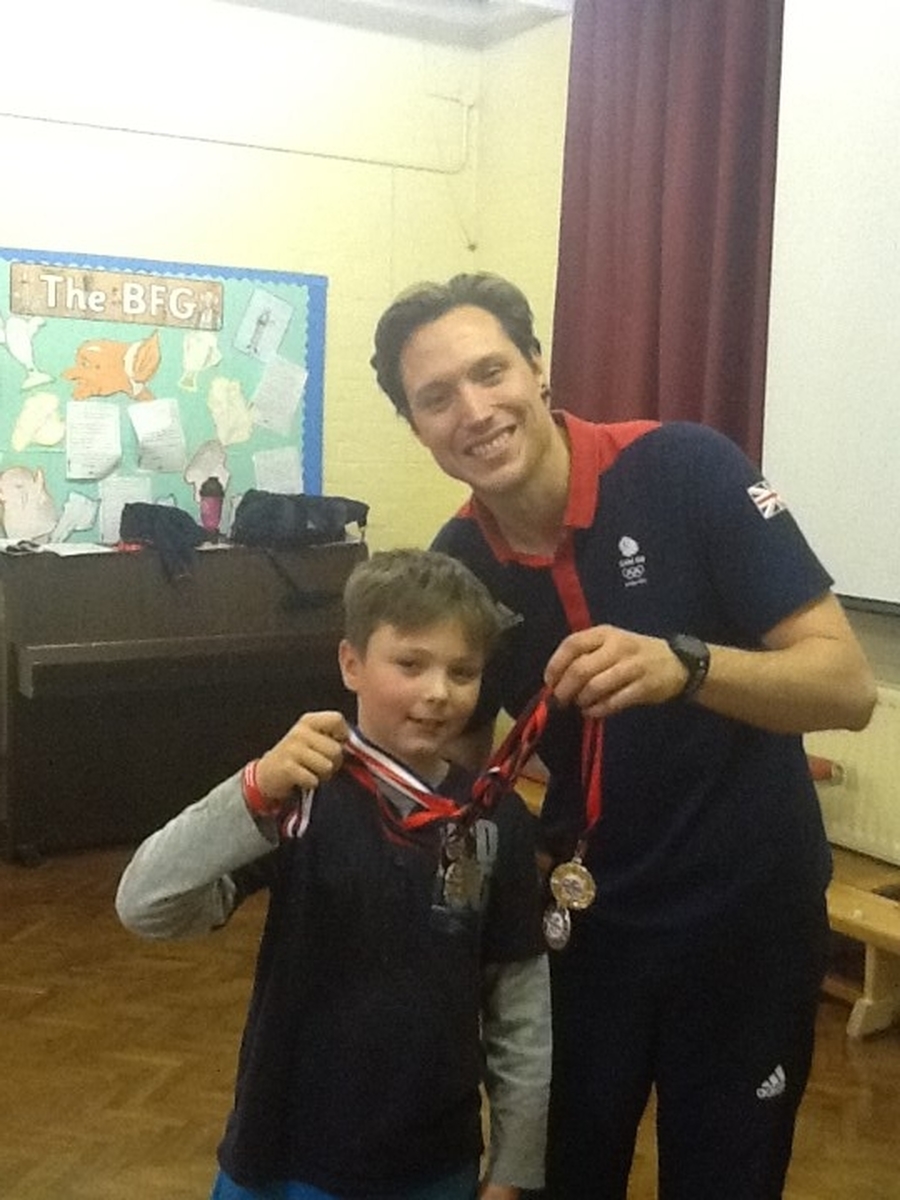 Contact us
If you have any questions about School Sport here at Minworth, please complete the form below.
We welcome your comments and suggestions and will always take these into account when enhancing opportunities for our children.