Summer Activities
Although the school year has officially come to an end, that does not mean that the enjoyment of learning needs to stop. Below, you will find links to a selection of activities for your child to take part in over the summer.
PSHE
Take some time to relax and enjoy these wellbeing activities...
MIndfullness Diary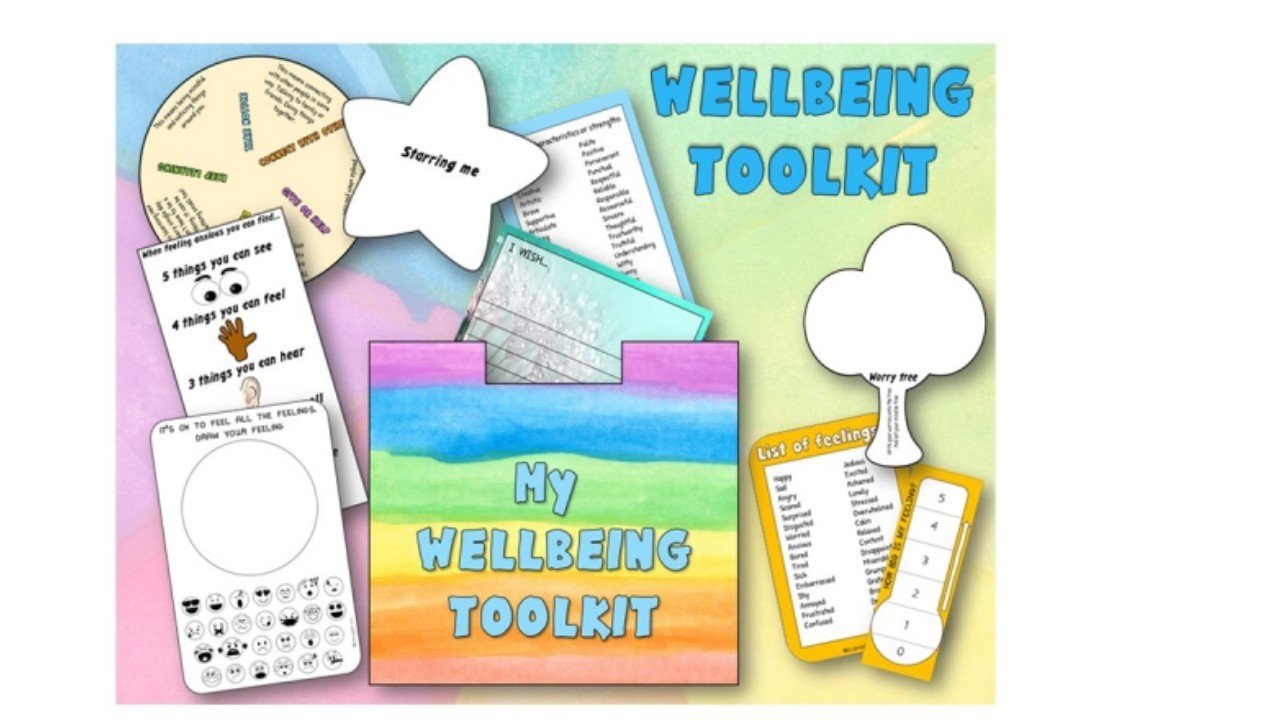 Keep calm and relaxed at
home...