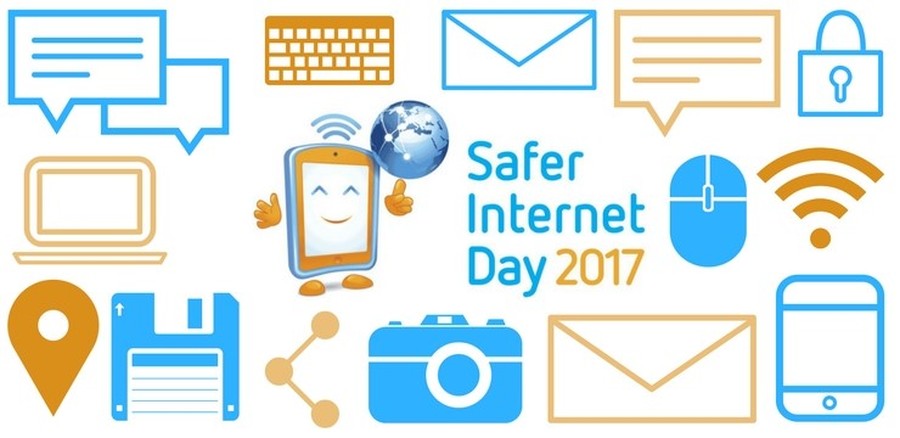 On Tuesday 7th February 2017 all of the children at Minworth celebrated Safer internet Day.
Throughout the school, there were many fantastic discussions to be had about many topics. Using a range of resources and ideas, the children explored potential dangers online and how to manage these risks.
The children and staff also focused on their own footprint and explored what and when information should be published; understanding that everything that is online is public and could potentially be around forever.
What is your digital footprint? The children throughout school were exploring how to be responsible digital citizens and know how to share information safely online.
Take a look at some of the other e-safety work taking place at Minworth. Educating children how to be responsible and respectful digital citizens is at the forefront of what we do.