Music
Music, and the manner in which it enriches the curriculum and children's learning, is a prominent aspect of life at Minworth and is something that we know creates life long memories and skills. To this end, we offer the following commitment and provision:
During their time at Minworth, every child will learn to play a musical instrument.

We have a specialist teacher to teach music across the school.

We subscribe to and partner with the Birmingham music service.

We offer every child the opportunity to participate in our active school choir who participate in events at venues such as the Symphony Hall. (See below)

We offer additional extra-curricular music clubs, currently focussing on guitar.
Minworth School Choir
All children at Minworth are taught to sing in music lessons and our weekly singing assembly. We also run an extra-curricular school choir where children are given the opportunity to perform live as part of a musical ensemble in venues such as the Adrian Boult theatre and The Symphony Hall and Asda!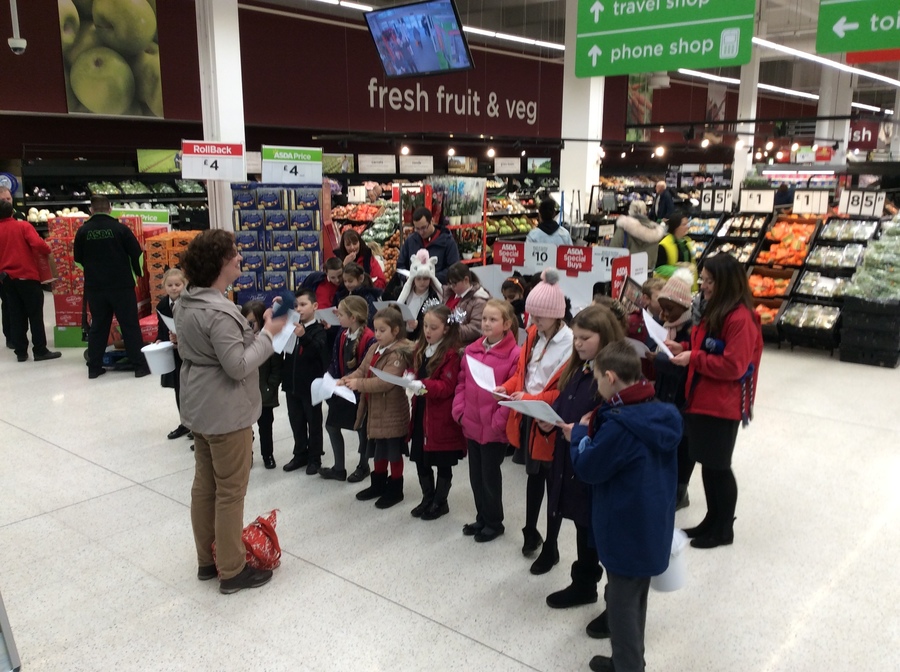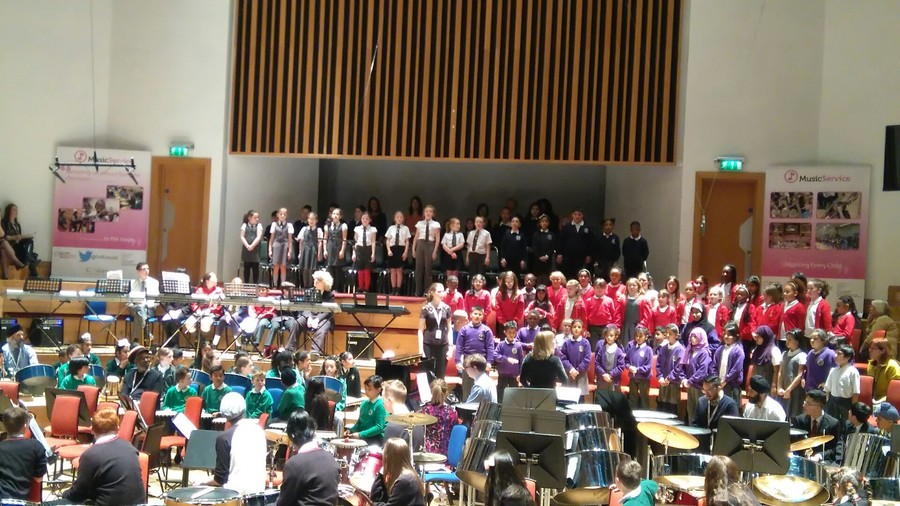 Guitars at Minworth
At Minworth, every child in year four learns to play the guitar. They are then given the chance to continue this in year five and six.